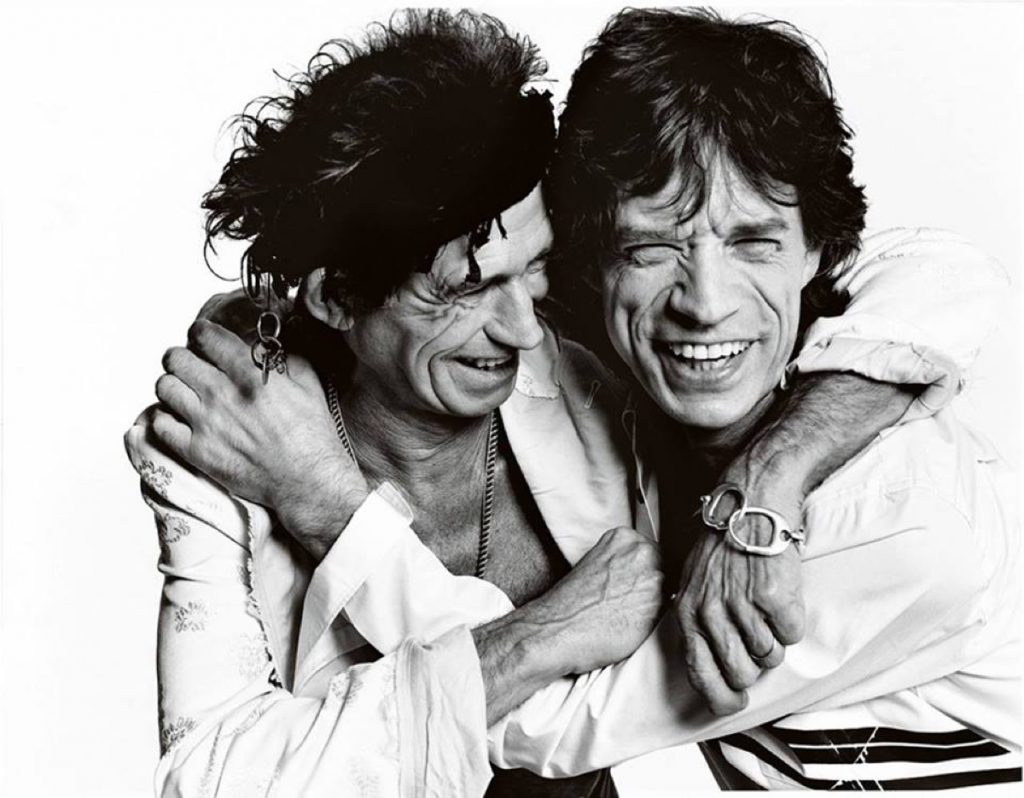 Novi album grupe The Rolling StonesOn Air in the Sixties biće objavljen 8. septembra za Penguin Random House zajedno sa predstojećom retrospektivnom knjigom.Ova knjiga hronološki predstavlja radio i televizijske nastupe benda tokom prve decenije njihovog postojanja i puta ka svetskoj slavi.
Knjiga sadrži i prethodno neobjavljena dokumenta iz arhiva BBC-a i ostalih radio i TV stanica, kao i veliki broj neverovatnih fotografija. Uz knjigu će takođe ići i odgovarajući audio album, kao i istoimeni BBC dokumentarni film.
"Ova nova izdanja pružaju uvid u do sada neistraženu perspektivu priče o najvećem rokenrol bendu na svetu" navodi se u zvaničnom saopštenju, a prenosi magazin NME. Još nisu poznati detalji audio albuma i šta će se naći na njemu.
U sklopu evropske turneje, nama najbliži koncert je u Austriji, Red Bull ring i mesto Spielberg za koji smo organizovali prevoz i prijave su u toku.
(Visited 108 times, 1 visits today)