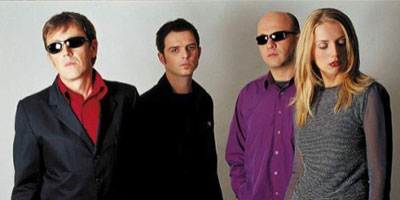 Hrvatski surf rockeri The Bambi Molesters će krajem ove ili početkom sledeće godine objaviti novi album.
Izdanje još nema naziv, a najavljuje ga singl As the Dark Wave Swells.
Spot za ovu pesmu biće premijerno prikazan danas na HRT-u.
Poslednji album Bambi Molestersa bio je Dumb Loud Hollow Twang Deluxe iz 2003. godine.
Izvor:
(Visited 49 times, 1 visits today)