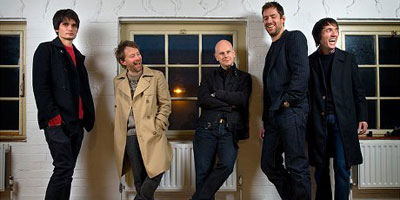 Nakon što su članovi Radioheada juče objavili da će od subote, 19. februara, njihov novi album The King Of Limbs biti dostupan za online preuzimanje, danas je njihov potparol potvrdio časopisu NME da će se album pojaviti kao CD i 12" vinil 28. marta.
Album se može naručiti preko sajta thekingoflimbs.com.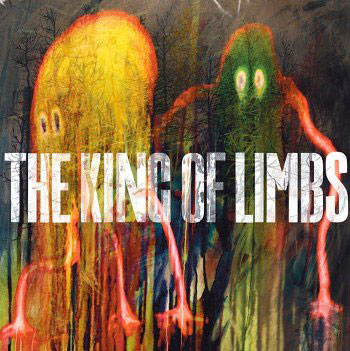 Takođe, izdanje će 9. maja biti objavljeno kao specijalan, kao ga je bend nazvao 'newspaper album', koji će sadržati vinil, CD, kao i crteže, a manji broj najsrećnijih očekuje i potpisan vinil sa dve pesme.
Poslednje izdanje Radioheada je In Rainbows iz 2007. godine.
{youtube}_lFfxjNuqtI{/youtube}
(Visited 43 times, 1 visits today)