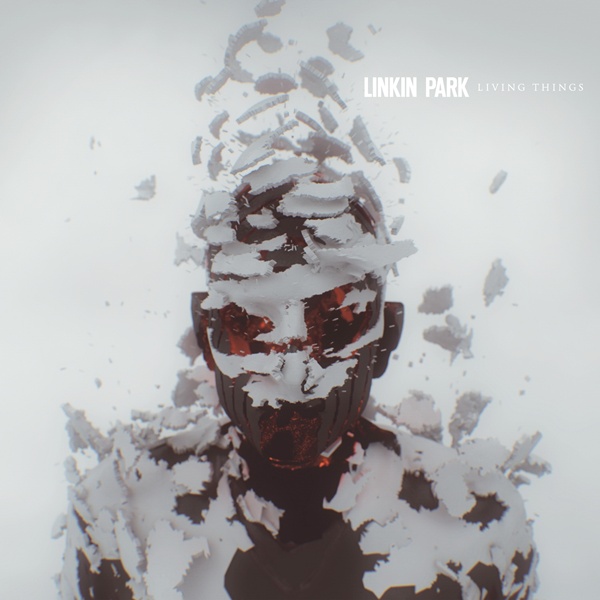 Američki bend Linkin Park izdao je peti studijski album "Living Things".
Album nosi ovakav naziv jer će, kako kažu članovi benda, to biti "priča o ljudima i odnosima između njih". Na prošlim albumima bend se uglavnom bavio globalnim problemima, dok će se sada "u većoj meri fokusirati na živote samih članova benda, pa će ovaj album biti daleko više ličan". Na albumu se nalazi 12 pesama, od kojih je "Burn it down" već doživela veliki uspeh i nalazi se na vrhovima svetskih top lista.
Muzički žanr ovog benda se ne može odrediti. U njihovim pesmama izmešani su rock, hip-hop, electro, metal. Kao i na prošlom, i na ovom albumu pored Chestera Benningtona, svoje glasovne potencijale pokazuje i Mike Shinoda. Zanimljivo je to da će pesma "Powerless" biti iskorišćena kao odjavna špica za film "Abraham Lincoln: Vampire Hunter" .
Više informacija o albumu i bendu možete naći na zvaničnom facebook page-u fanova Linkin Park-a.
(Visited 22 times, 1 visits today)