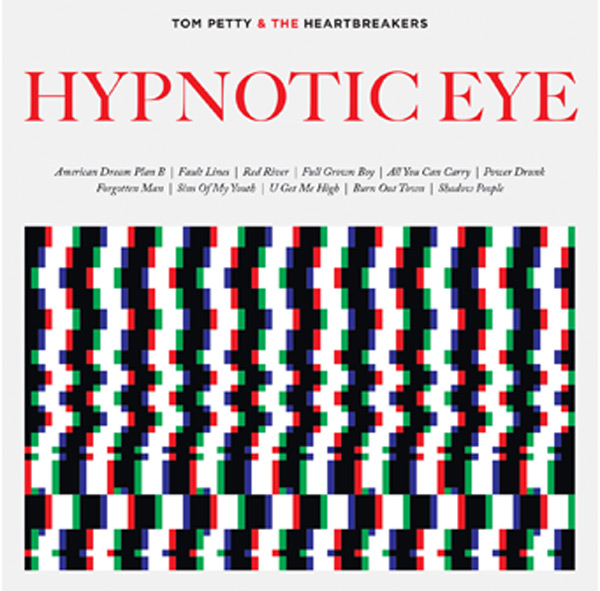 Rok bend Tom Petty and The Heartbreakers na svom sajtu postavili su onlajn radio na kome se može čuti nekoliko novih pesama sa albuma Hypnotic Eye, koji se pojavio krajem jula. "Znao sam da želim da snimim rokenrol album", izjavio je pevač Tom Peti ranije.
Onlajn radio predstavljao je problem prvim slušaocima, jer ga nije dovoljno samo upaliti, već sami morate pronaći pesme. Pet novih pesama, pored radija, mogu se čuti i na Soundcloud profilu ove američke grupe.
Hypnotic Eye izašao je u prodaju prošlog meseca, tačnije 28. jula. "Već dugo vremena nismo napravili čist hard rok album, od početka do kraja", rekao je Peti i na taj način najavio fanovima pravo muzičko osveženje.
Bend ove godine ide na veliku severnoameričku turneju, a svako ko kupi kartu na poklon će dobiti CD trinaestog studijskog albuma sa novim pesmama.
(Visited 69 times, 1 visits today)