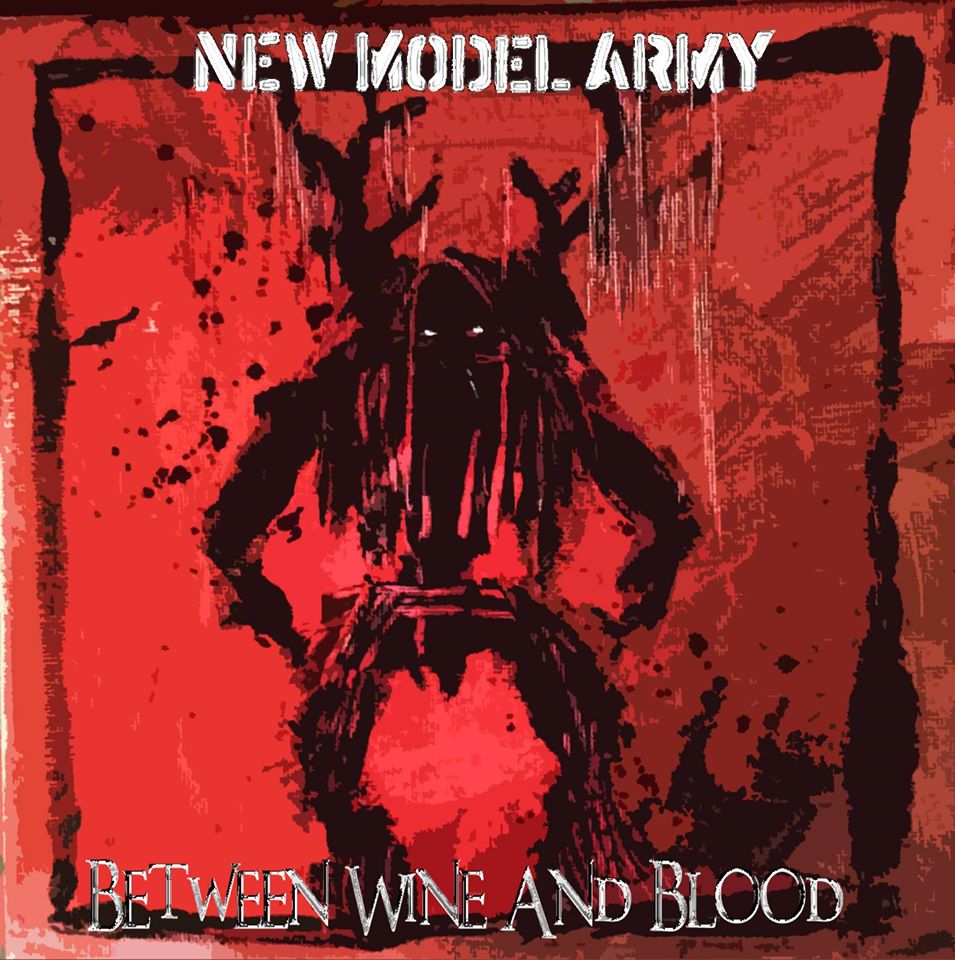 Rok bend New Model Army najavio je izlazak novog albuma Between Wine and Blood za 8. septembar i turneju.
Na albumu će se naći šest novih pesama i 11 koncertnih "live" izvođenja iz Londona, Notingema, Kembridža, Kelna i Amsterdama, sa njihove trenutne turneje Between Dog and Wolf. Pevač Džastin Saliven (Justin Sullivan) rekao je da je album snimljen ranije nego što je to bilo planirano.
Njihov poslednji Between Dog and Wolf album iz 2013. godine doneo je bendu mnogo pozitivnih kritika i visoka mesta na britanskim i nemačkim top listama. New Model Army u okviru ovogodišnje turneje nastupaće u Sao Paulu, kao i u gradovima širom Evrope.
Dupli album, osim na CD-u, biće dostupan i na vinil izdanju. Nove pesme koje ćete u septembru imati priliku da čujete su "According To You", "Angry Planet", "Guessing", "Happy To Be Here", "Devil's Bargain" i "Sunrise".
(Visited 82 times, 1 visits today)