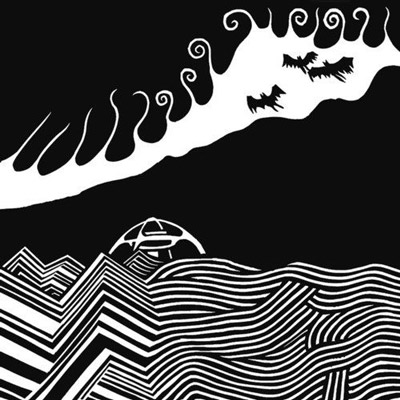 Nakon objave prvog singla sa nadolazećeg albuma benda Atoms For Peace, pesme "Default", koju je komponovao frontmen benda Radiohead, Tom Jork (Thom Yorke), sada stiže i "B strana" uvodnog singla – u pitanju je pesma "What the Eyeballs Did".
Tom Jorke je u svom solo radu najviše okrenut elektronskoj muzici, koja dominira i u njegovim najsvežijim radovima. Bend je nazvao Atoms for Peace po istoimenoj pesmi sa njegovog prvog solo albuma "Eraser2. Pored Jorka, sastav grupe čine i Fli (Flea), basista Red Hot Chili Peppersa, Najdžel Godrič (Nigel Godrich), dugogodišnji producent Radiohead-a, ovde svira gitaru i klavijature, kao i Mauro Refosko (Mauro Refosco), bubnjevi i Džoi Varonker (Joey Waronker), perkusije.
Ekipa iz benda već radi na promovisanju novog albuma, pa su pre nekoliko dana premijerno uživo izveli novu pesmu "What The Eyeballs Did". Objavljivanje albuma najavljeno je za sledeću godinu u okviru izdavačke kuće XL Recordings.
(Visited 86 times, 1 visits today)