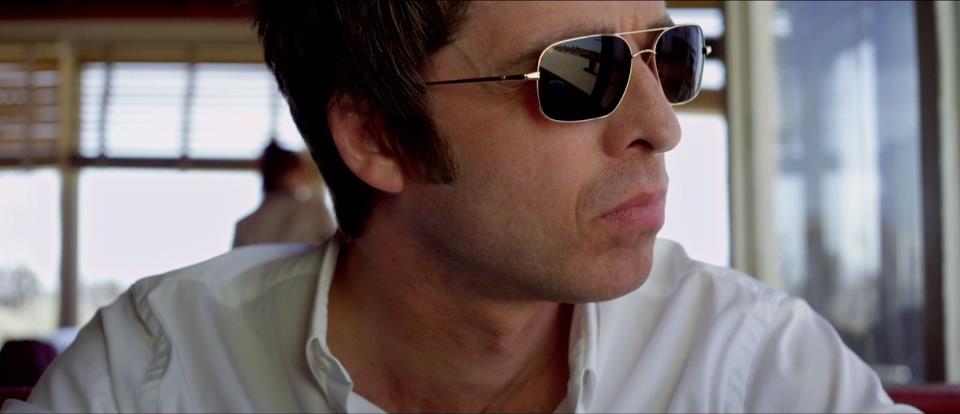 "When the riverman runs, find me the girl who electrified the stone, cause in a little while she'll be gone…", put od psihodelije do popa, od Oasis ere do Pink Floyd-a… Reč je o novom singlu sa takođe novog albuma Noela Galaghera(Noel Gallagher) i njegovog benda High Flying Birds, a koji nosi naziv "Riverman" (Chasing Yesterday, 2015).
Dugačka i temeljna pesma, koja nas vodi na pomenuti put, sa metaforičnim tekstom u koji se najbolje uklapa deo instrumentala na sredini i na kraju pesme, gde se pojavljuje saksofon i koji pesmi daje dodatnu mističnost. Treba pomenuti i gitarsku solo deonicu koja prethodi tome, te sve u paketu neodoljivo podseća na radove grupe Pink Floyd. Generalno, ceo Galagerov solo opus obiluje ozbiljnošču i posvećenošću, tako i ovaj album i ova pesma.
Album je snimljen prošle godine u studijima Abbey Road i Strangeways u Londonu, a objavljen početkom 2015. godine od strane Galagerove izdavačke kuće Sour Mash Records.
(Visited 161 times, 1 visits today)