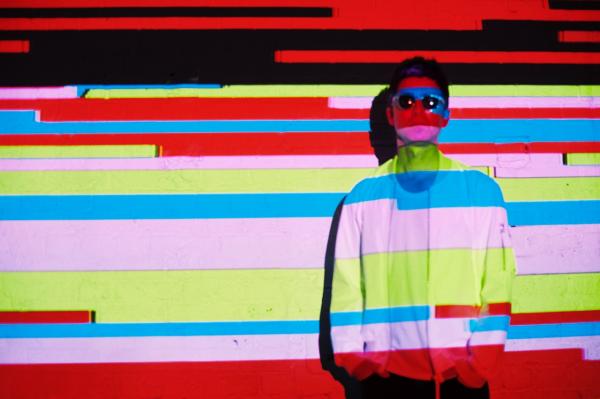 Pesma "Lock All The Doors" se nalazi na drugom studijskom albumu post Oasis grupe Noela Galagera (Noel Gallagher) – Noel Gallagher's High Flying Birds koji nosi naziv Chasing Yesterday.

U ovom, prilično uspešnom projektu koji je po nekima, kvalitetniji od Oasis ere, ređaju se kvalitetne pesme. Ova pesma je brza, vesela i provokativna, koja u sebi sadrži pank osnovu. Zvuk sa puno gitare, bez preteranog "filozofiranja" u sviranju, prepoznatljiv vokal Galagera, potpomognut u refrenu sa pratećim vokalom uz visoku produkciju i lepo "pakovanje", a sve prilagođeno današnjem novom dobu, ali do te mere da se ne ugrozi kvalitet iste.
"Lock All The Doors, Maybe They'll never find us, I could be sure like never before, this time!", kaže refren u svojoj provokativnosti. Za pesmu je snimljen spot, koji je uglavnom sačinjen od snimaka sa koncerata i po kojim privatnim snimkom.
(Visited 77 times, 1 visits today)