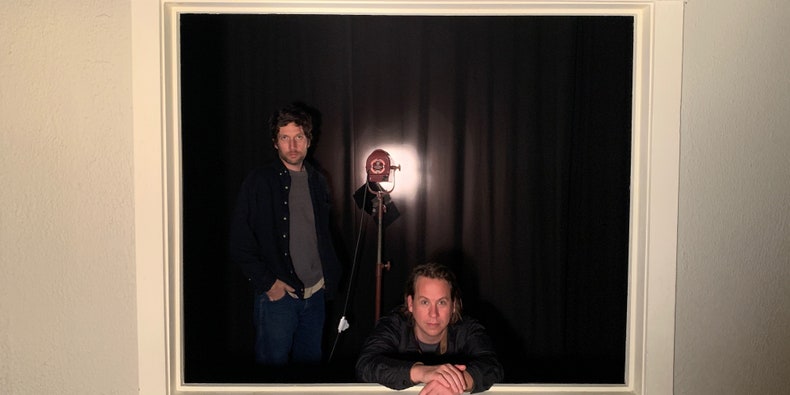 Duo iz Los Anđelesa, No Age, predstavio je novi singl "Feeler" uz propratni videospot.
Nova pesma naći će se na predstojećem albumu Goons Be Gone, koji bi trebalo da bude objavljen 5. juna za Drag City. U pitanju je njihovo peto studijsko izdanje koje nasleđuje ploču Snares Like a Haircut iz 2018. godine.
Režiju ovog videospota potpisuje Kersti Jan Werdal, a ovo je drugi singl sa nadolazećeg albuma, budući da je prethodno predstavljena numera "Turned to String".
(Visited 8 times, 1 visits today)