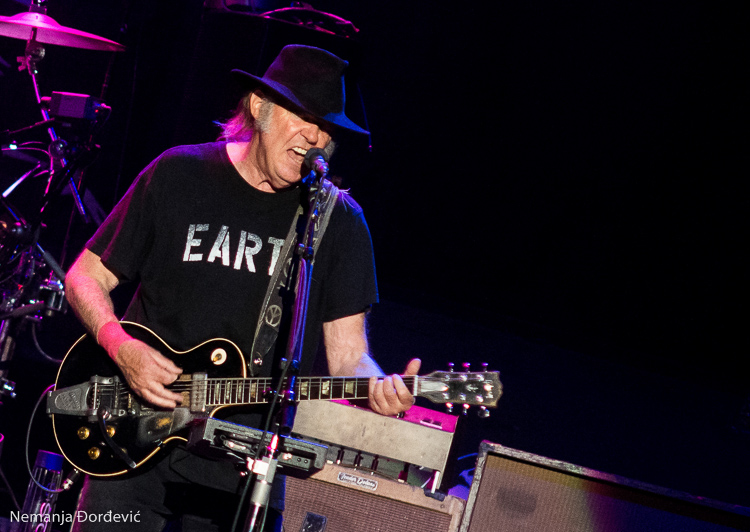 Nil Jang (Neil Young) će svoj novi album pod nazivom The Monsanto Years objaviti ovog leta.
Rolling Stone magazin je najavio izlazak novog albuma za 16. jun, koji je svoje ime dobio po poljoprivrednoj kompaniji koja se specijalizovala za genetski modifikovano seme, protiv koje Jang govori poslednjih godina.
Na novom albumu se udružio se sa bendom Promise Of The Real, a učestvovaće još i sinovi Vilija Nelsona (Willie Nelson), Lukas i Mika (Micah). Prethodno je svirao sa braćom na Farm Aid-u u Severnoj Karolini u septembru 2014. godine.
Jang je za Rolling Stone rekao: "Radim na sledećem albumu sa sinovima Vilija Nelsona. Nosiće naziv 'The Monsanto Years'. Ovo je optimistični pregled situacije."
Pored toga je objavio 11. datuma turneje po Severnoj Americi, koja počinje 5. jula.
Više informacija o albumu The Monsanto Years biće naknadno objavljeno.
(Visited 88 times, 1 visits today)