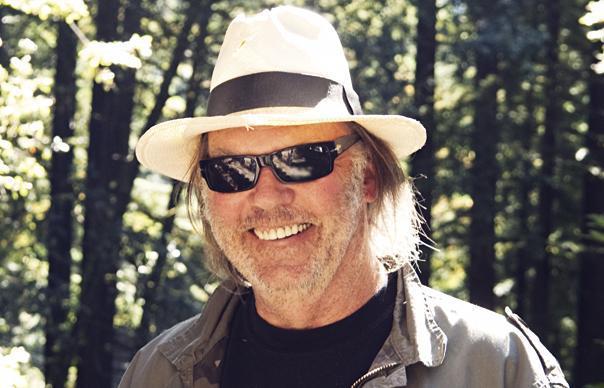 Kanadski kantautor Nil Jang (Neil Young) planira pokretanje vlastigog Bootleg Series niza, sledeći primer kolege Boba Dilana.
Jang planira službenu objavu koncertnih bootlegova sa stvarnih mastera na svojoj stranici. "Pokrali smo sve originalne vizuale s bootlegova", kaže Jang. "Ne štedimo. Samo će snimke zvučati neuporedivo bolje s naših mastera."
Prvo izdanje biće solo akustični nastup snimljen 1. februara 1971. u Dorothy Chandler Pavilion u Los Anđelesu među fanovima poznat pod naslovom "I'm So Happy That Y'all Came Down" pod kojim cirkuliše crnim tržištem još od sedamdesetih. "Pišite nam koje su vaše omiljene bootleg snimke, a mi ćemo ih pronaći i objaviti u najboljem audio zapisu koji uspemo pronaći," kaže Jang.
Ovo je tek jedno u nizu arhivskih izdanja koja slavni trubadur trenutno planira. Naredni mesec izlazi album Homegrown koji je snimljen 1975. godine, a priprema i objavljivanje klupskog koncerta sa bendom Crazy Horse iz devedesetih, kao i snimak jednog od nastupa sa turneje Greendale iz 2003. godine. Spominje se i kolekcija studijskih snimaka iz kasnih osamdesetih pod nazivom Road of Plenty.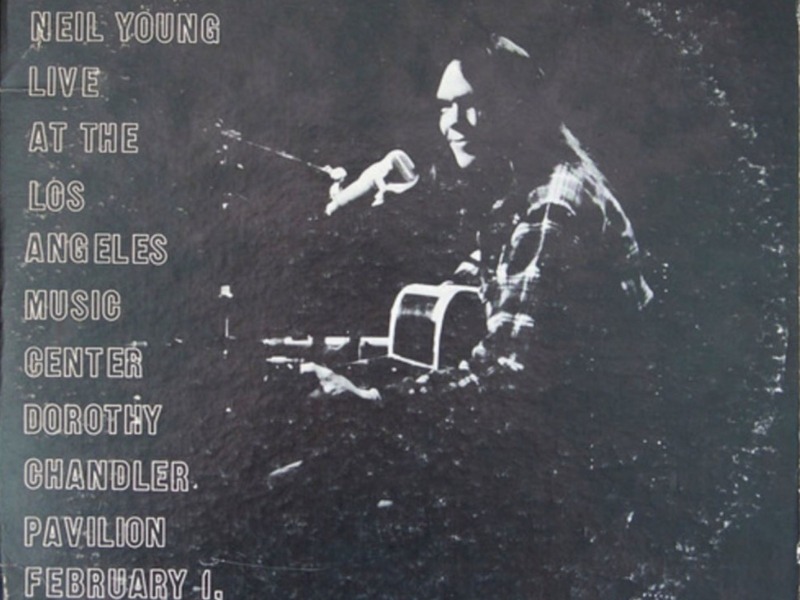 (Visited 15 times, 1 visits today)