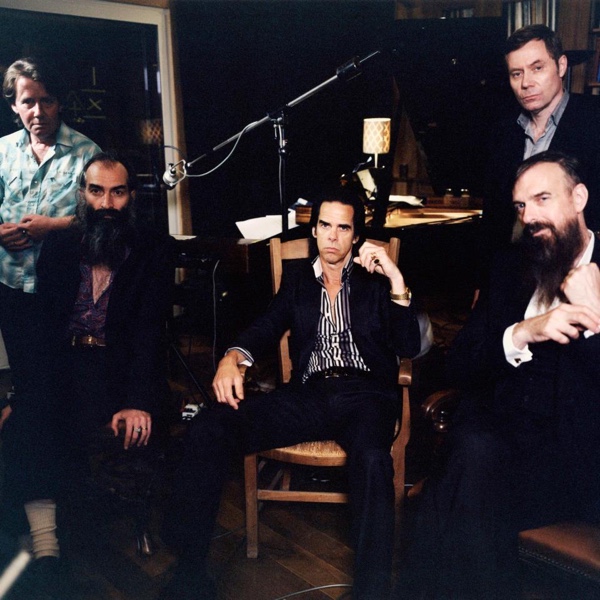 Nakon tri godine, Nik Kejv (Nick Cave) & The Bad Seeds izdali su album Sceleton Tree. Snimili su nekoliko interesantnih i karakterističnih spotova, između ostalih i za pesmu "Magneto". U crno beloj tehnici, uz bleskove reflektora i karakteristične kadrove, spot podržava priču koju je pesma ispričala. Mračna filozofska rasprava između života i smrti, ljubavi i ignorisanja, unutrašnjih turbulencija, gde ipak ono crno i negativno preovladava, karakteristično za opus Nika Kejva.
Pesma je u slobodnoj formi, centralno mesto zauzima klavir, a ostali instrumenti su usklađenom haosu i uređenoj improvizaciji. Sceleton Tree je album koji su ljubitelji dugo čekali, originalan i upečatljiv.
Nik Kejv i The Bad Seeds nastupiće 28. oktobra u KomBank areni u Beogradu.
(Visited 103 times, 1 visits today)