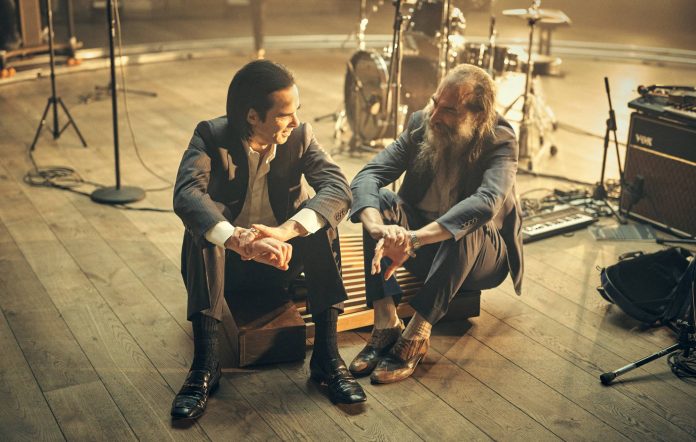 Slavni Nick Cave & the Bad Seeds predstavili su novi spot za pesmu "Vortex" kojom najavljuju novi kompilacijski album B-Sides & Rarities Part II.
Ovo izdanje trebalo bi da bude objavljeno na dvostrukom vinilu, dvostrukom CD-u, deluxe dvostrukom CD-u i svim digitalnim platformama 22. oktobra ove godine.
Novu kolekciju su sastavili Nick Cave i Warren Ellis i ona sadrži 27 do sad neobjavljenih numera, kao i prvu snimljenu verziju pesmama "Skeleton Tree", "Girl In Amber" i "Bright Horses".
Pesma "Vortex" koju je dugo pripisivana bendu Grinderman, snimili su je Nick Cave, Warren Ellis, Martyn Casey i Jim Sclavunos 2006. godine. Cave upravo tvrdi da je razlog zašto je "Vortex" ostala neobjavljena upravo jer je ni oni sami nisu mogli svrstati, tj. odlučiti da li pripada Grindermanu ili The Bad Seedsu.
(Visited 16 times, 1 visits today)