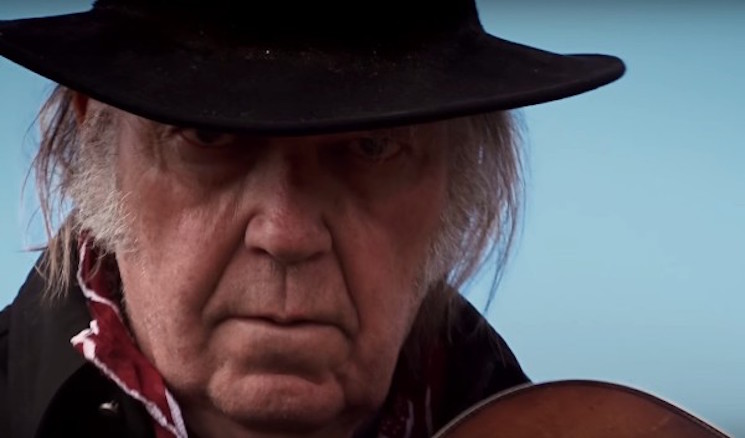 Slavni kantautor Nil Jang (Neil Young) otkrio je kako sprema novu ploču zajedno sa svojim bendom Crazy Horse.
Novim studijskim izdanjem prekidaju sedmogodišnju diskografsku pauzu još od ploče Psychadelic Pill. Jang je potvrdio da ulaze u studio kako bi snimili jedanaest novih pesama, a član benda, između ostalih, je i povratnik na mestu gitariste Nils Lofgren.
Ranije je najavljeno da legendarnog muzičara očekuje vrlo zauzeto leto povodom koncerata i festivalskih nastupa širom Evrope sa prateći bendom Promise of the Real.
(Visited 48 times, 1 visits today)