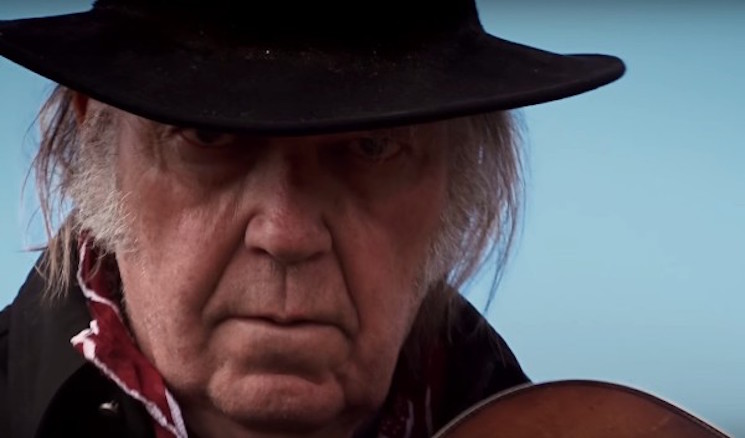 Slavni kantautor Nil Jang (Neil Young) najavio je novi singl "Rainbow of Colors" koji će se naći na budućem albumu sa bendom Crazy Horse, koji stiže posle sedam godina pauze.
Jang je vest objavio na svojoj Archive stranici. Napisao je: "Billy, Ralphia, Nils i ja smo jako sretni zbog pjesme "Rainbow of Colours" koju smo snimili sa producentom i mojim dugogodišnjim prijateljem Davidom Briggsom".
Rok veteran je najavu za ponovni ulazak u studio sa grupom Crazy Horse objavio u aprilu ove godine, a album Colorado trebalo bi da bude objavljen u oktobru i na njemu će se naći deset pesama u rasponu trajanja od tri do trinaest minuta.
(Visited 33 times, 1 visits today)