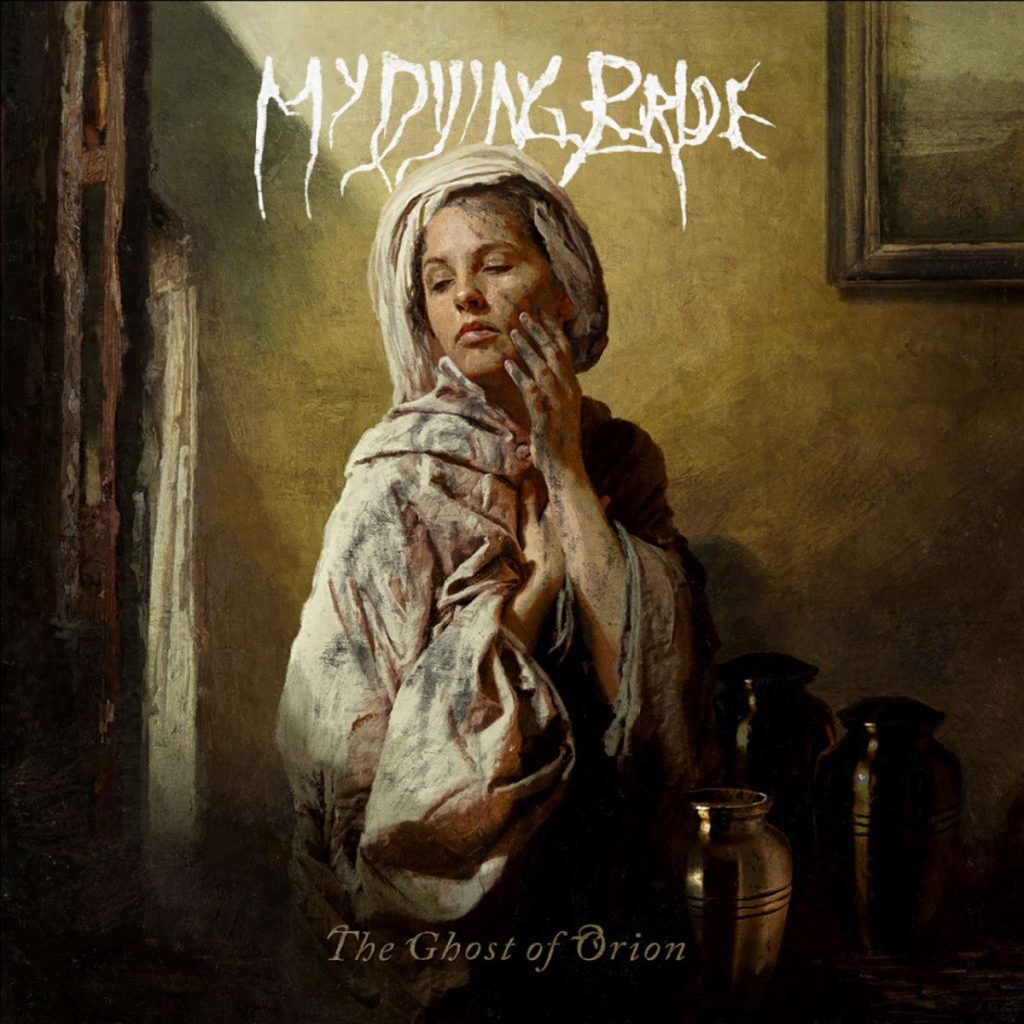 Posle čekanja od skoro godinu dana, engleski gothic, doom veterani My Dying Bride će izdati album početkom marta ove godine.
Album će se zvati The Ghost of Orion i biće izdat preko Nuclear Blast-a. Kao najavu, objavili su singl "Your Broken Shore"
Na albumu će se naći i gosti, čelista Jo Quail i pevač Lindy Fay Hella, a ovo će ujedno biti i prvi album na kome će svirati novi bubnjar Jef Singer. Pevač Aaron Stainthorpe je izjavio da je ovo nova era za bend, sa novim licima i mnogo pristupačnijim stilom muziciranja u poređenju sa njihovim ranijim izdanjima.
(Visited 10 times, 1 visits today)