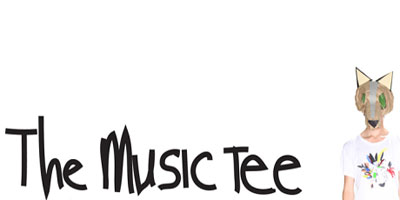 Novi album Mos Defa The Ecstatic može se nabaviti i u obliku – majice.
Modna i muzička kuća Invisible DJ i dizajner LnA proizveli su Music Tee, majicu koja ima logo na prednjoj strani, spisak pesama na zadnjoj i kod za download na etiketi.
The Ecstatic je prvi album koji je plasiran u ovom obliku, a Defovim stopama će uskoro krenuti i njegovi saborci sa etikete Downtown Music Santigold i Mike Snow.
The Ecstatic se u prodaji pojavio početkom juna.
Izvor:
(Visited 110 times, 1 visits today)