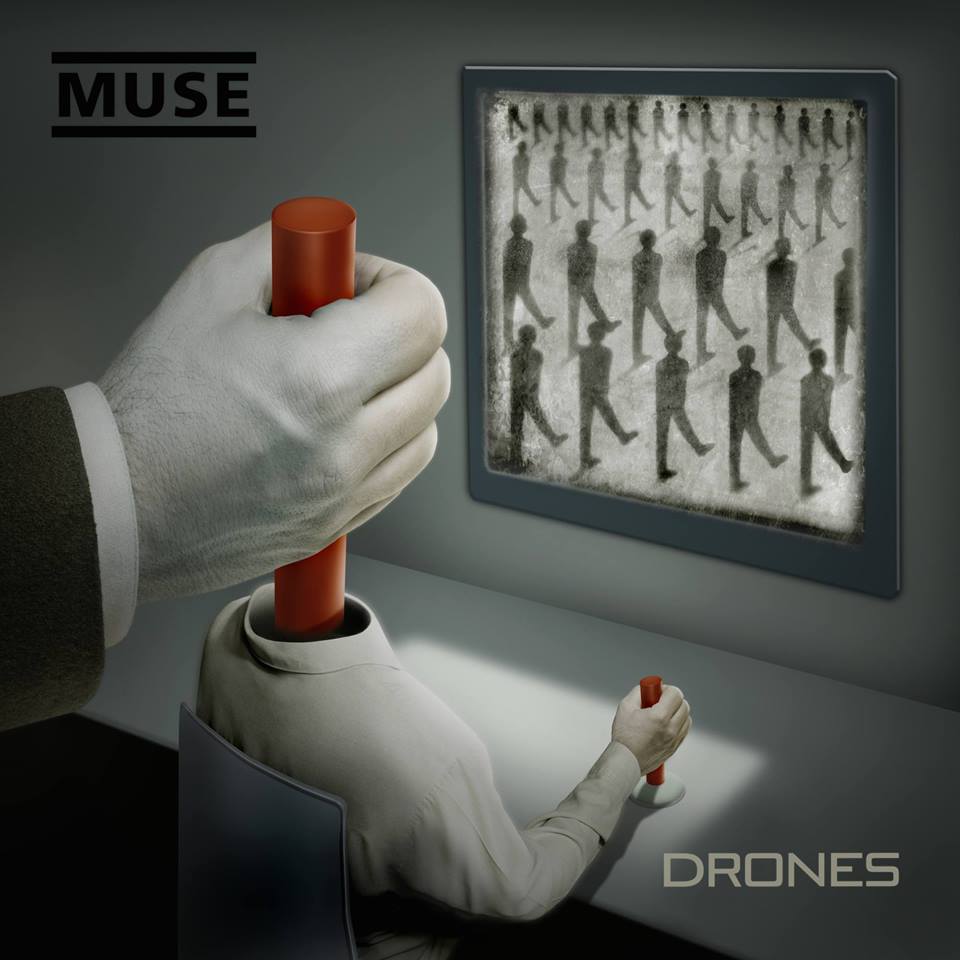 "Dead Inside" je pesma koja će se naći na sedmom albumu britanskog alternativnog sastava Muse pod nazivom Drones. Novi album izlazi 8. juna i naslednik je albuma The 2nd Law iz 2012. godine.
Frontmen Met Belami (Matt Bellamy) je rekao za pesmu "Dead Inside": "Ovde počinje priča albuma, glavni lik gubi svaku nadu i postaje mrtav iznutra (Dead Inside), osetljiv na mračne sile koje su predstavljene u pesmi 'Psycho' i koje se nastavljaju u narednim pesmama na albumu, a zatim se pobunjuje protiv njih i pobeđuje ih."
Pesme koje će se naći na albumu Drones su:
Dead Inside
[Drill Sergeant]
Psycho
Mercy
Reapers
The Handler
[JFK]
Defector
Revolt
Aftermath
The Globalist
Drones
Muse su završili svoju turneju po Velikoj Britaniji 23. marta ove godine. Bend je potvrdio svoj nastup na festivalu Download, koji će biti održan od 12. do 14. juna u Donington parku. Pored sastava Muse, na Download festivalu će nastupiti i mnogi drugi izvođači, među kojima se nalaze Kiss, Slipknot, Faith No More, Judas Priest, Motley Crue, Slash, Enter Shikari, Marilyn Manson i Rise Against.
Najbliže našem regionu bend će nastupiti na ovogodišnjem festivalu Rock In Vienna u Beču, 5. juna za koji ćemo organizovati prevoz.
(Visited 67 times, 1 visits today)