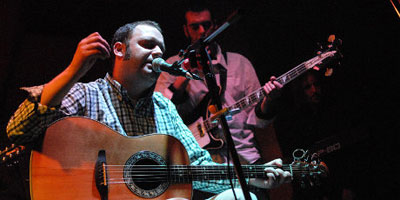 The Mothership Orchestra će sutra od 20h u Blow Up baru (Bul. Despota Stefana 36a, Beograd) promovisati novi spot za pesmu Dare You.
"Autor spota Milutin Jovančić (Block Out) na interesantan način je vizelizovao ovu melanholičnu božićnu kompoziciju koja zatvara debi album benda Song For You (Silos/Ammonite Records)", navodi se u saopštenju benda.
Spot će biti premijerno prikazan za sve prijatelje The Mothership Orchestra, a u nastavku večeri svi prisutni će imati priliku da uživaju u muzici DJ dvojca Navigators (Nebojša Intruder & Bole Ammonite). Bend poziva svoje fanove, novinare i sve zaintersovane da dođu na promociju. Ulaz je besplatan.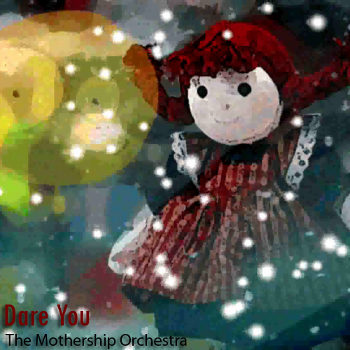 Singl je, kao i ostale pesme sa albuma, dostupan za besplatan download na online etiketi Popboksa – Silos.
Bend od nedavno ima i novi sajt – themothershiporchestra.rs.
Dare You by The Mothership Orchestra
(Visited 34 times, 1 visits today)