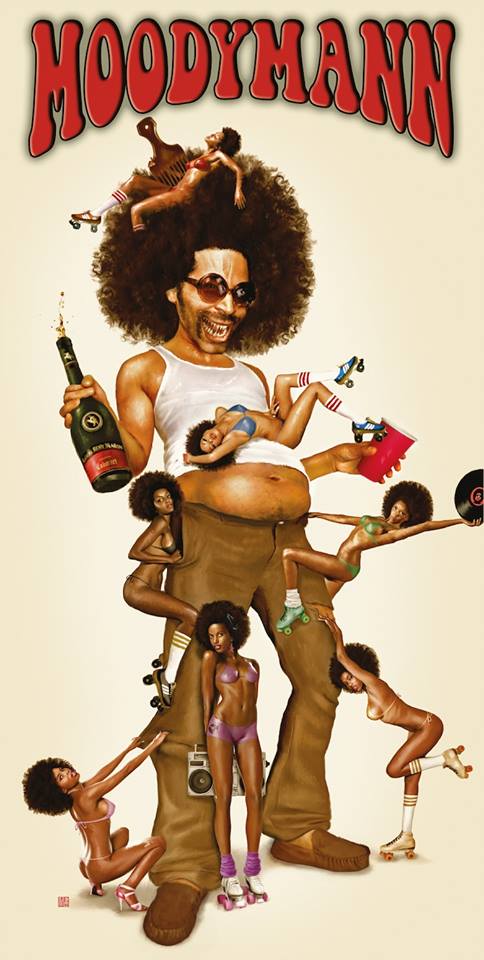 Moodymann, dip haus detroitska legenda izdao je 20. januara svoj novi album za vlastitu izdavačku kuću Mahogani.
Ovaj album je svojevrsni nastavak prethodno objavljenog mini-albuma ABCD u trajanju od 24. minuta.
Sa njim Moodymann je prešao brojku od deset izdatih albuma u karijeri. Osim prve pesme, "Hold It Down", izdate još prošle godine na Scion AV kompilaciji, na njemu se nalazi 11 pretežno novih stvari.
Na albumu Dikson (Dixon Jr) je sarađivao sa Andresom (Andrés) iz benda Motor City, Amp Fidlerom (Amp Fiddler) na pesmi "Hold It Down", kao i sa pevačem Bilalom (Bilal).
Spisak pesama:
01. "Hold It Down"
02. "Never Quite The Same"
03. "Desire"
04. "Restart"
05. "NO"
06. "Sunday Hotel"
07. "Come To Me"
08. "Lyk U Used 2"
09. "Radio"
10. "U Look Like Ice Cream N The Summertime"
11. "Girl"
12. "Sloppy Cosmic"
Poslušajte spot za pesmu "Lyk U Used 2".
(Visited 77 times, 1 visits today)