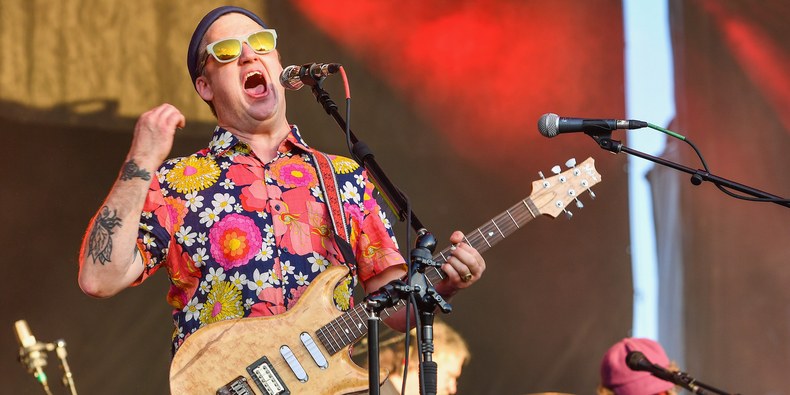 Američki rok sastav Modest Mouse objavio je novi singl "I'm Still Here" koji je isprva predstavljao B stranu singla "Poison the Well" objavljenog na Dan prodavnica ploča.
Ovim singlovima veterani iz Vašingtona javili su se sa novim materijalom  nakon izdanja Stranger to Ourselves iz 2015. godine.
Do kraja godine ih očekuje velika severnoamerička turneja sa bendom The Black Keys.
(Visited 10 times, 1 visits today)