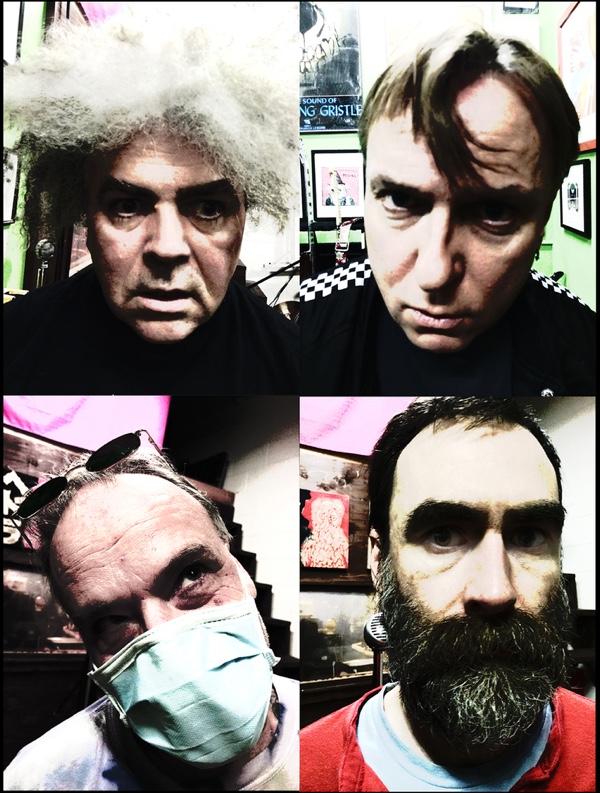 Još jedna saradnja je iznela još jedan album. Legendarna grupa The Melvins i Majk Kunka (Mike Kunka) iz grupe Godheadsilo, pod imenom Mike & The Melvins izdali su album pod nazivom Three Man and the Baby, a na njemu izdvajamo pesmu "Limited Teeth". Drugačiju pesmu nismo mogli da očekujemo, tj. snažan i beskompromisan spoj panka, hard kora i treš metala. Jako, dinamično, destruktivno, nekomercijalno, sva obeležja koja su godinama obeležavali grupu.
Ono što pesmu čini još bogatijom je karakterističan gitarski solo. Po muzičkoj konstrukciji, vokalno vuče na pank, ali instrumentalno, uz duplu bas pedalu i brze rifove, neupitno vuče na metal.
Ljubitelji tvrđeg zvuka, ali i svi poklonici Melvinsa iz ranog perioda će moći biti zadovoljni priloženim.
(Visited 245 times, 1 visits today)