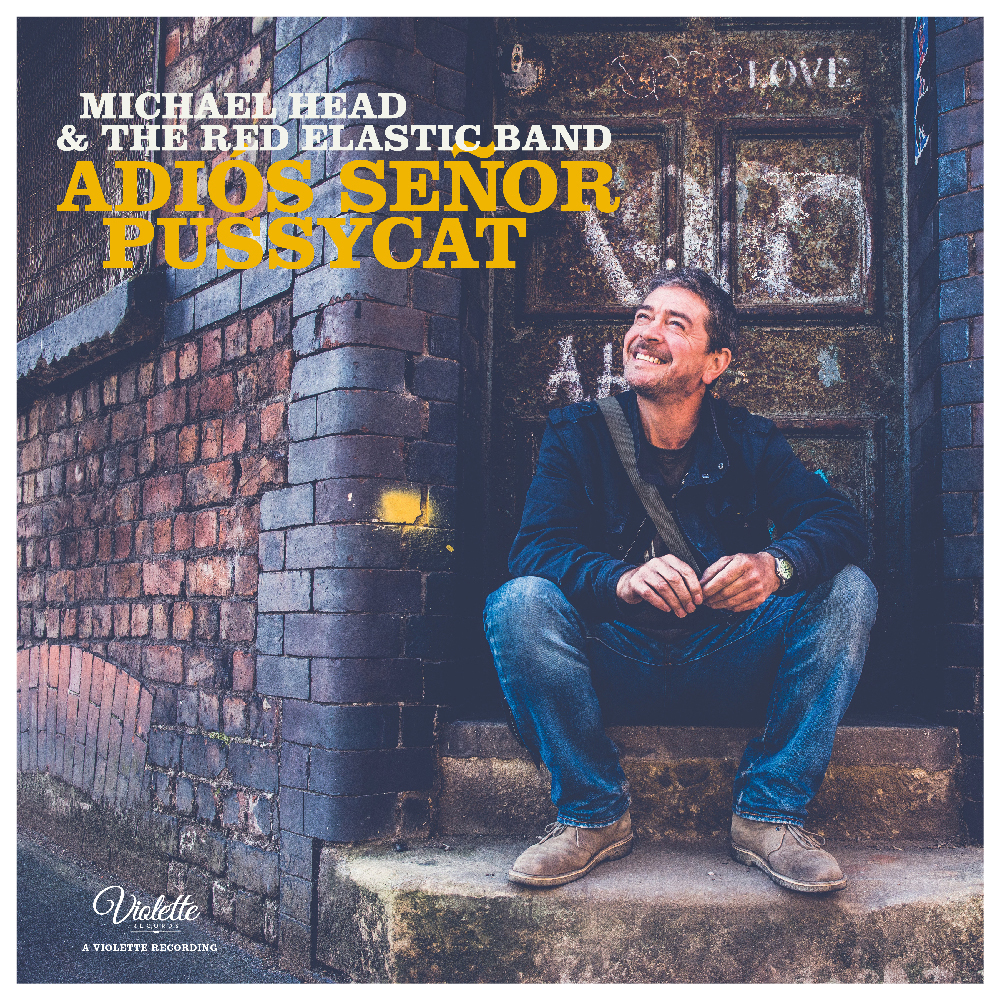 Michael Head je muzičar i kantautor iz Liverpula koji iza sebe ima plodnu karijeru, naročito u grupama The Pale Fountains i The Shack.
Pored ovih grupa, u poslednjih 5 godina snimio je 3 albuma sa grupom The Red Elastic Band. Aktuelni album (sa ovom grupom) je Adios Senor Pussycat.
Na ovom albumu se nalazi pesma "Rumer". Ovo je pesma mirnog tona, britanskog šmeka sa izraženim osećajem za kvalitet i za momenat. Naime u pesmi su odlično uklopljeni svi elementi i svi instrumenti. Slušanjem naravno podseća na Lenonov opus, s obzirom da su iz istog grada ali još više na pesme Rolling Stones-a.
Ovaj album je ostao veran nekim starim, proverenim i kvalitetnim standardima u muzici i to se odmah, posle prvog tona prepozna.
Takođe pažnju zaokuplja i naizgled monoton spot u kome su izražene facijalne ekspresije jedne devojke, ali on se mora posmatrati kao umetnički iskaz spota.
(Visited 50 times, 1 visits today)