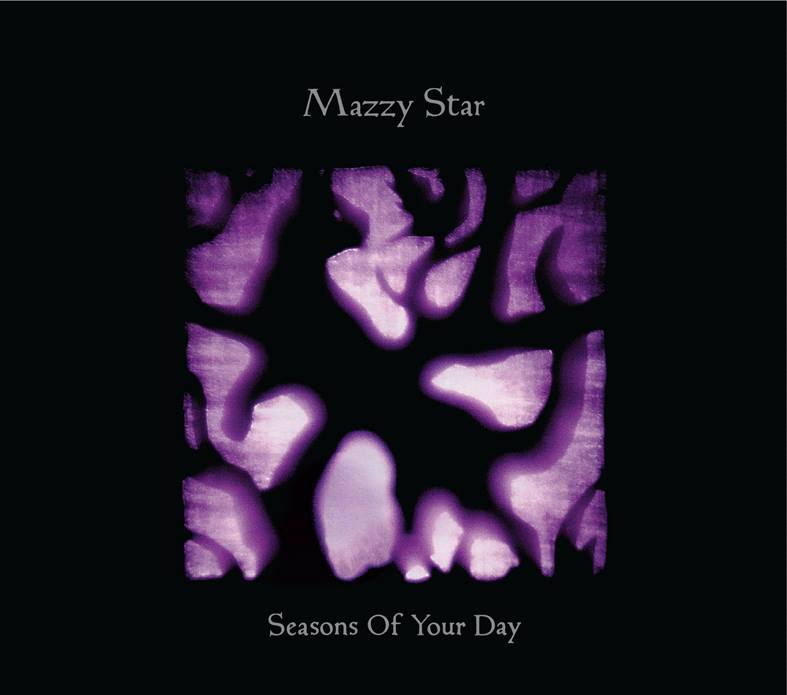 Mazzy Star, kalifornijski alternativni rok bend izdaće novi album 24. septembra. Poslednji album izdali su 1996. godine.
Novi album ovog sastava nosiće naziv Seasons Of Your Day, sniman je u Norveškoj i Kaliforniji i to će biti njihov četvrti studijski album nakon She Hangs Brightly (1990), So Tonight That I Might See (1993) i Among My Swan (1996).
Napisan od strane članova benda Houp Sandoval (Hope Sandoval) i Dejvida Robaka (David Roback), novi album dolazi nakon posledjeg singla "Common Burn"/"Lay Myself Down" iz 2011. godine.
Izdali su i singl sa novog albuma, u pitanuju je pesma "California". Bend planira i promotivnu turneju po Evropi i Americi ove jeseni, kao i učešće na festivalima.
Pogledajte spisak pesama sa novog albuma:
1. In The Kingdom
2. California
3. I've Gotta Stop
4. Does Someone Have Your Baby Now
5. Common Burn
6. Seasons Of Your Day
7. Flying Low
8. Sparrow
9. Spoon
10. Lay Myself Down
(Visited 83 times, 1 visits today)