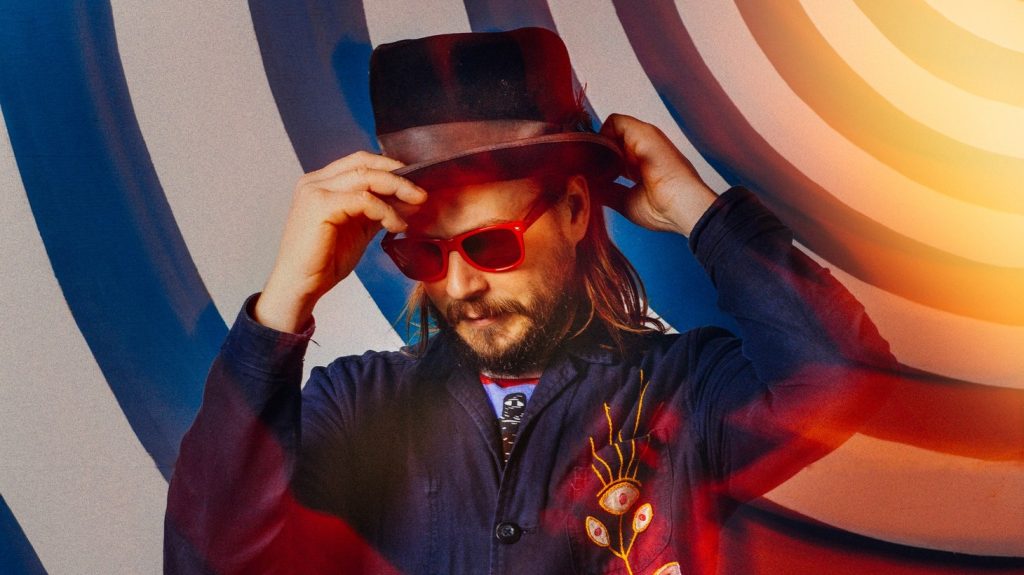 Pijanista i kantautor Marko Benevento (Marco) predstavio je novi singl "Let It Slide" koja će se naći na njegovom istoimenom albumu.
Nova ploča trebalo bi da bude objavljena 20. septembra za Royal Potato Family etiketu, a nasleđuje album The Story Of Fred Short iz 2016. godine, odnosno Woodstock Sessions iz 2017. godine.
Produkciju novog albuma potpisuje Lion Majkls (Leon Michels) iz benda El Michels Affair, koji je svirao i perkusije, bas gitaru, gitaru i saksofon, a na albumu učestvuje i Karina Rikmen (Rykman) koja svira bas u Markovom koncertnom bendu, kao i Nik Movšon (Nick Movshon), Endi Borger (Andy) (na pesmi "Solid Gold") i Bred Bar (Brad Barr) iz benda The Barr Brothers (svirao gitaru na pesmi "Humanz").
(Visited 9 times, 1 visits today)