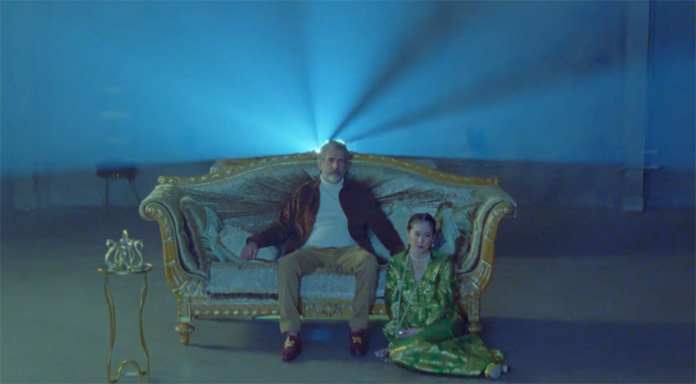 Japanese Breakfast, solo projekat muzičarke Mišel Zoner (Michelle Zauner), predstavlja novi video za pesmu "Savage Good Boy", koji je sama režirala i u kojem se pojavljuje zvezda serije The Sopranos, Majkl Imperioli.
Ova numera naći će se na njenom predstojećem albumu Jubilee koji bi trebalo da bude objavljen 4. juna za Dead Oceans etiketu, i dolazi nakon ploče Soft Sounds from Another Planet iz 2017. godine.
U aprilu, Mišel je objavila svoj debitantski roman, Crying In H Mart, za Knopf. Knjiga se pozicionirala na drugom mestu The New York Times bestseler liste, a u pitanju su memoari u vezi sa smrću njene majke koja je preminula od raka.
(Visited 13 times, 1 visits today)