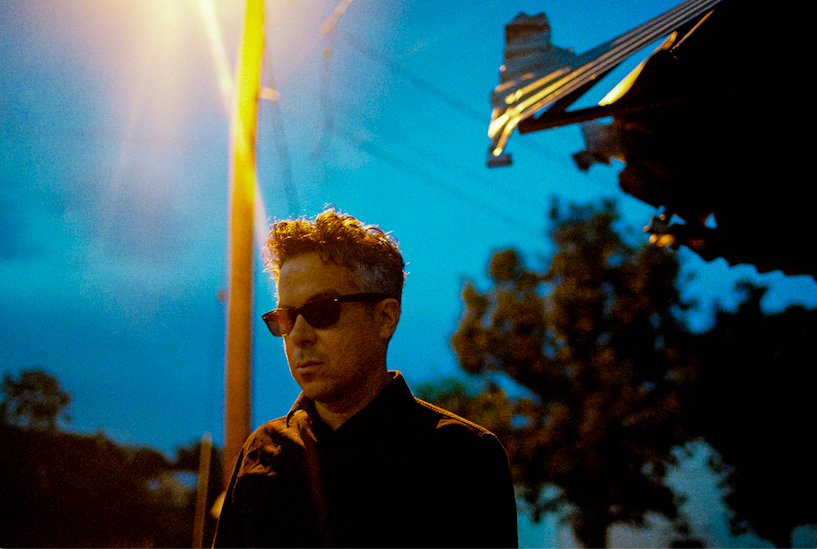 Prošle nedelje M. Ward je objavio svoje deseto samostalno izdanje Migration Stories za Merge Records.
Ploča je snimljena u Montrealu, a pomagali su mu Tim Kingsbury i Richard Reed Parry, i producent/mixer Craig Silvey (Arcade Fire, Arctic Monkeys, Florence and the Machine).
Novi album dolazi nakon What a Wonderful Industry objavljenog 2018. godine. Tokom aprila i maja, američki kantautor trebalo je da bude na velikoj severnoameričkoj turneji, međutim usled situacije sa virusom korona, turneja je odložena.
(Visited 14 times, 1 visits today)