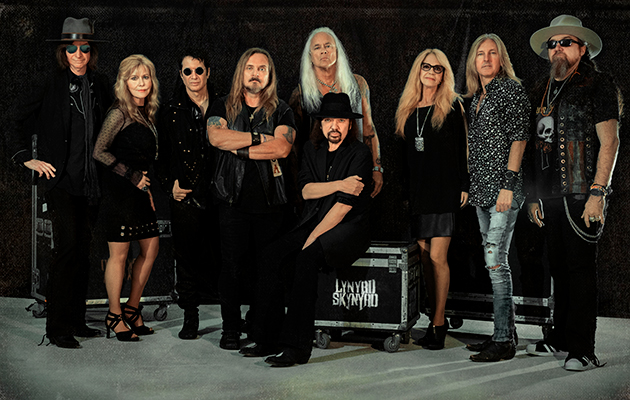 Američki rok sastav Lynyrd Skynyrd najavio je datume evropskog dela njihove Last Of The Street Survivors Farewell turneje.
Bend iz Džeksonvila koji je najzaslužniji za popularizaciju southern rock žanra održaće četiri koncerta u Nemačkoj, gde će im predgrupa biti Blackberry Smoke, zatim će uslediti dva festivalska nastupa u Belgiji i Švajcarskoj, a potom slede četiri nastupa u Velikoj Britaniji, gde će nastupati uz Status Quo.
Kompletnu postavu grupe čine originalni član Geri Rozington (Gary Rossington), te Džoni Van Zant (Johnny Van Zant), Riki Medlok (Rickey Medlocke), Mark "Sparky" Matejka, Majkl Kartelon (Michael Cartellone), Kit Kristofer (Keith Christopher), Piter Kiz (Peter Keys), Dejl Kranc Rozington (Dale Krantz Rossington), Kerol Čejs (Carol Chase) i specijalni gost Džim Horn (Jim Horn).
(Visited 25 times, 1 visits today)