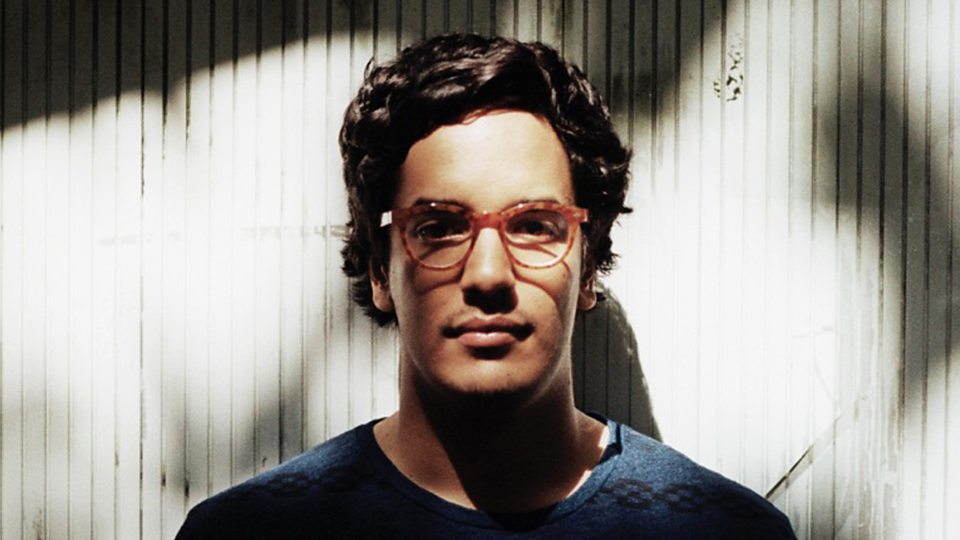 Luk Sital Sing (Luke Sital-Singh) je britanski kantaautor koji je izdao drugi album Time Is A Riddle, a na tom albumu se nalazi pesma "Killing Me".Ovu pesmu je Luk posvetio životu svoje babe nakon smrti njenog muža. Taj život je trajao 10 godina i Luk je pokušao kroz baladu da iskaže emociju i saosećajnost.
Kao što je pomenuto, pesma je balada i to monotona, nezanimljiva balada, u najmanju ruku nekreativna. Ovakvih sporih pesama sa ovakvim pevanjem smo u poslednjih deset godina čuli mnogo. Klavir i vokal su dobra zamisao, ali ako nema sadržaja, kreativnosti, emocije i opipljivosti teme, onda je to još samo jedna pesma u nizu. Tekst pesme je izražvanje žalosti zbog gubitka voljene osobe. Spot se sastoji od privatnih porodičnih snimaka i sasvim je dobro izmontiran i uklapa se u temu.
Zamisao i potrebu treba poštovati ali je i ovo moglo bolje da se napiše i sroči. Za javnost je ovo previše porodična i intimizirana pesma. Ova pesma ne bi trebalo da je glavni adut i reprezent ovog mladog muzičara.
(Visited 47 times, 1 visits today)