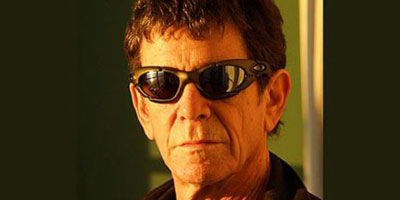 Lou Reed i Metallica objaviće zajednički album 1. novembra u Americi (i 31. oktobra u ostatku sveta).
Na albumu su pesme koje je Lou Reed napisao za komad Franka Wedekinda Lulu, a koje ovog puta izvodi Metallica.
Lou Reed je oduševljen saradnjom izjavio da je album "verovatno nešto najbolje što su snimili i on i Metallica ikad", kao i da će izdanje "stvoriti novi planetarni sistem".
Više informacija se može uskoro očekivati na zvaničnom sajtu albuma.
Pogledajte kako bi sve to moglo da zvuči, u pitanju je zajednička izvedba pesme Sweet Jane na proslavi 25. godina Rock and Roll Hall of Fame.
{youtube}MuYcbEYbN_A{/youtube}
(Visited 34 times, 1 visits today)