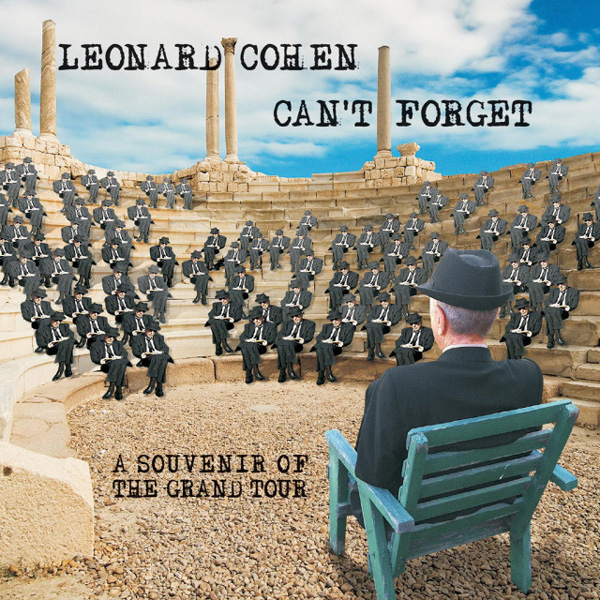 Leonard Koen (Leonard Cohen) objavio je "live" album svoj live album pod nazivom Can't Forget: A Souvenir Of The Grand Tour, koji je snimljen tokom njegove Old Ideas svetske turneje.
Album je izašao 15. maja ove godine za izdavačku kuću Sony Music Entertainment.
Album se sastoji od deset pesama, među kojima su i one koje je retko izvodio tokom svojih 470 nastupa između 2008. i 2013. godine. Takođe, ovo je prvo izdanje nakon prošlogodišnjeg albuma Popular Problems.
Ovaj živi album opisan je kao "neposredna, spontana i uzbudjiva intimnost najboljih studijskih snimaka koji su napravljeni u vrelini živog izvođenja na koncertima i Koenovih legendarnih tonskih proba."
Spisak pesama:
Field Commander Cohen
I Can't Forget
Light As The Breeze
La Manic
Night Comes On
Never Gave Nobody Trouble
Joan Of Arc
Got A Little Secret
Choices
Stages
(Visited 111 times, 1 visits today)