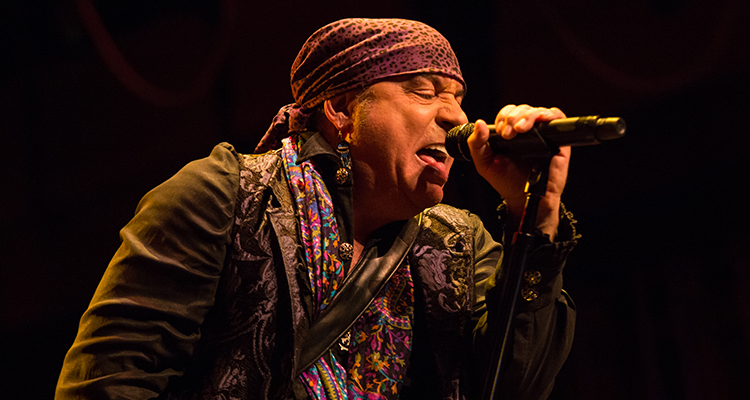 Legendarni američki gitarista i pevač Stevie Van Zandt, poznatiji kao Little Steven, pojačava muzički program ovogodišnjem Arsenal festa koji se održava od 19. do 22. juna u Kragujevcu.
Little Steven sa svojim mnogoljudnim pratećim bendom The Disciples of Soul prvi put nastupa u Srbiji 20. juna na Main Stage-u Arsenal Festa 09 u Kragujevcu, u okviru evropske turneje "Summer of Sorcery".
"Povezao sam se sa tim delom uticaja na kojima sam odrastao, ali ih nikad do sada nisam koristio. Sada sam to uradio", objašnjava Little Steven. Nedavno je predstavljen najnoviji singl "A World of Our Own" koji će se naći na predstojećem albumu Summer of Sorcery, koji će se pojaviti 3. maja.
Pored Little Steven-a, na Arsenal Festu od 19. do 22. juna će nastupiti i Testament, Kurt Vile and The Violators, Red Fang, Partibejkers, Dr Nele Karajlić, Goblini, Hladno pivo, Vojko V, Atomsko sklonište, Mile Kekin, Ritam nereda, Artan Lili, Vizelj i brojni drugi. Komplet ulaznica za sve četiri večeri Arsenala koštaju 2.300 dinara, dok je za pojedinačno veče cena 1.000 dinara preko www.tickets.rs.
(Visited 95 times, 1 visits today)