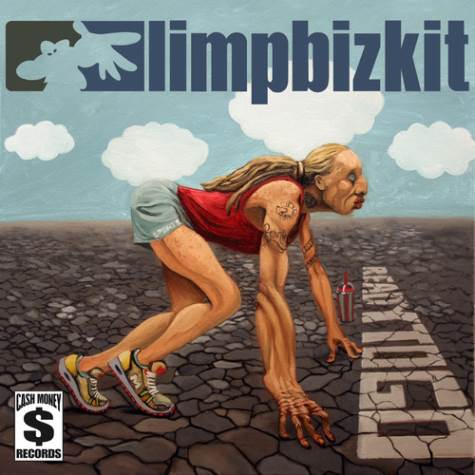 Američki nu metal sastav Limp Bizkit izdao je spot za numeru "Ready to go" koju su uradili u saradnji sa rep zvezdom Lil Vejnom (Lil Wayne). Ova pesma najavljuje njihov predstojeći 7. po redu studijski album.
Novi album nosiće naziv Stampede of the disco elephants i trebalo bi da izađe do kraja godine.
Gitarista Ves Borland (Wes Borlad) izjavio je za jedan američki časopis : "Pesme su skoro gotove, žive su i divlje. Fanovima mogu da kažem da ne očekuju stari zvuk Limp Bizkita, biće ovo album pun eksperimentisanja".
Prepoznatljivi zvuk Limp Bizkita, uz odlično repovanje pevača Freda. Kombinacija Fredovog i Lil Vejnovog glasa je odlična. Ova pesma je totalno Limp Bizkit. Videćemo, tj. čućemo ostale za koje momci iz benda kažu da su drugačije. Što se spota tiče, vrlo je zanimljiv, ima dosta kadrova sa koncerata i to mi se sviđa. Kao i u većini spotova, i u ovom je učestvovalo dosta statista. Pojedini segmenti spota su me čak i nasmejali, pogledajte spot "Ready to go" i samo prosudite.
(Visited 74 times, 1 visits today)