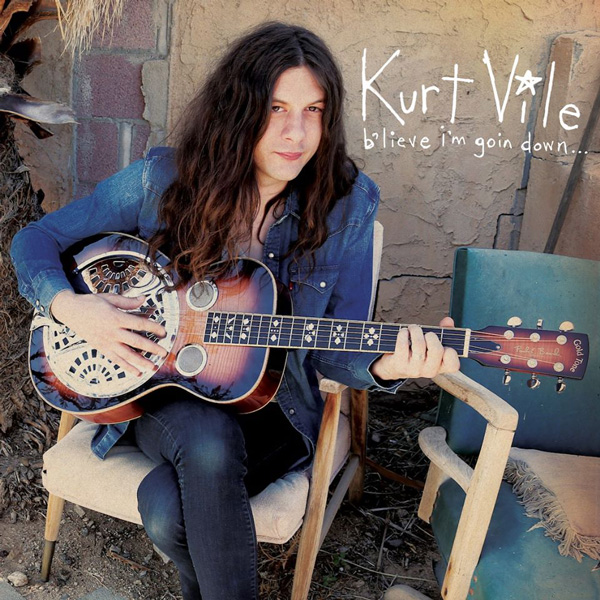 Američki muzičar, multiinstrumentalista i autor Kurt Vajl (Kurt Vile) objavio je svoj šesti studijski album pod nazivom B'lieve I'm Going Down, a u okviru tog albuma predstavljena je pesma i spot "Pretty Pimpin'".
Ovaj muzičar je svojevremeno bio član indi rok grupe, ali i u njegovom radu se osete tragovi tradicije, bluza i kantrija. U prilog tome govori i činjenica, da u pomenutoj pesmi stil akustične gitare naginje ka bluzu. Međutim, to je bio samo jedan trenutak radovanja za poklonike starog zvuka, jer ostali deo pesme je prilično savremen, kako po zvuku, tako i po harmoniji.
"Then I woke up one morning, didn't recognize the man in the mirror" je ključna rečenica u tekstu u kojem se opisuje opšte beznađe i beznadežnost umetnika uz opasku da je on uvek želeo da živi svoj život. Tekst i ideja su dobri, spot je visoke produkcije i budžeta, ali u spotu fali sadržajnosti i događanja, a ne samo puko prikazivanje jednog čoveka. To isto važi i za relaciju tekst – pesma, u kojoj fali kulminacija.
Album je objavljen od strane izdavačke kuće Matador Records.
(Visited 139 times, 1 visits today)