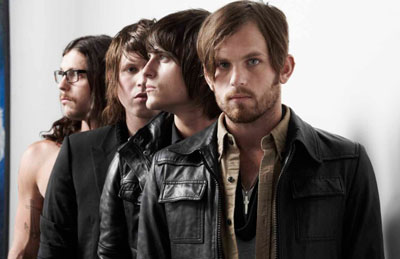 Koliko sekundi je potrebno da plane 65.000 karata za koncert benda Kings of Leon? Manje od 38 sekundi, koliko je bilo potrebno "Spajsicama" da rasprodaju ulaznice za svoj povratnički koncert.
Ulaznice za koncert američkog benda Kings of Leon 30. juna u londonskom Hajd parku, prodate su u petak ujutro za nekoliko sekundi.
Predstavnik za štampu rok grupe kazao je da je svih 65.000 ulaznica prodato za nekoliko sekundi od trenutka kada su u devet sati ujutru puštene u prodaju.
Kings of Leon su "potukli" čak i rekord legendarnih "Spajsica" koje su karte za svoj prvi nastup u okviru povratničke turneje prodale za 38 sekundi.
(Visited 36 times, 1 visits today)