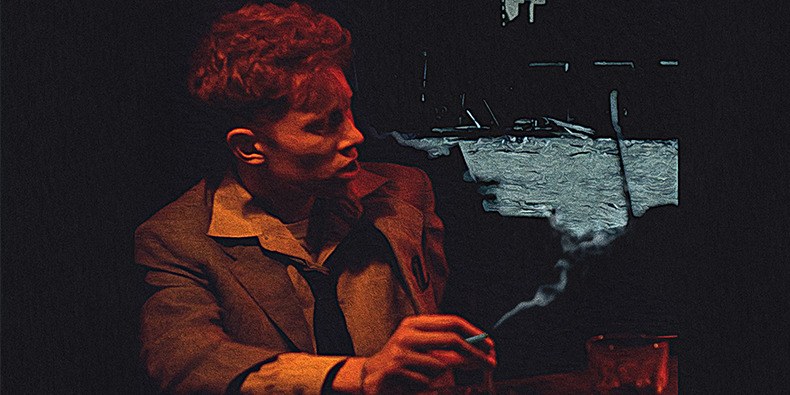 Londonski muzičar Arči Maršal (Archie Marshall) koji nastupa pod imenom King Krule predstavio je novi spot za numeru "Biscuit Town".
Režiju potpisuje duo CC Wade, a u videoklipu koji je inspirisan noir stilom vidimo talentovanog umetnika u ćudljivom raspoloženju kako motri na kartonski grad čije se noćno nebo naizgled transformiše u površinu okeana.
Pesma "Biscuit Town" nalazi se na njegovom aktuelnom albumu The Ooz i prošle godine. U pitanju je drugo studijsko izdanje koje nasleđuje prvenac 6 Feet Beneath the Moon iz 2013., odnosno album iz 2015. godine A New Place to Drown koji je objavio pod svojim pravim imenom.
(Visited 15 times, 1 visits today)