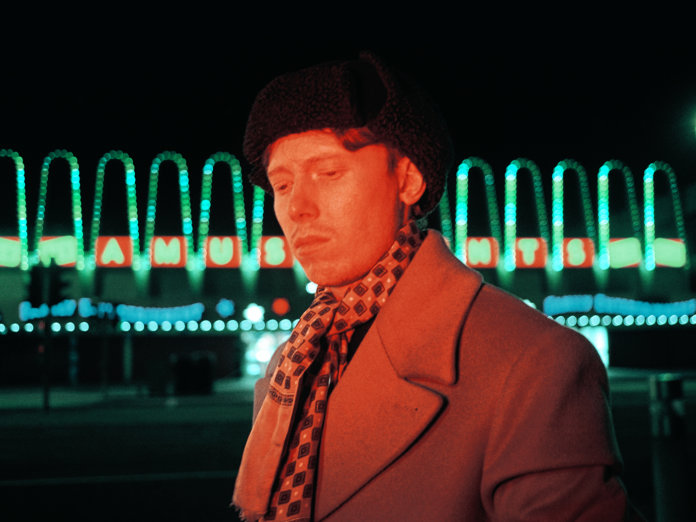 Archy Marshall aka King Krule predstavio je novi spot za pesmu "(Don't Let The Dragon) Draag On" kojim najavljuje novo studijsko izdanje.
Predstojeći treći album Man Alive! biće objavljen 20. februara za XL Recordings, a nasleđuje vrlo hvaljenu ploču The Ooz iz 2017. godine.
Novi album je delom snimljen u Shrunken Heads studiju u Londonu, a ko-producent bio je Dilip Harris sa kojim je muzičar sarađivao na prošlom izdanju.
Većinu instrumenata Marshall je sam odsvirao, dok je deonice na saksofonu svirao Ignacio Salvadores. Zvuk na albumu je inspirisan argentinskom muzikom i brazilskom bosanovom.
U nastavku možete pogledati videospot čiju režiju potpisuje King Krule, a koji je motivisan filmom The Passion Of Joan Of Arc Carla Theodora Dreyera iz 1928. godine.
(Visited 25 times, 1 visits today)