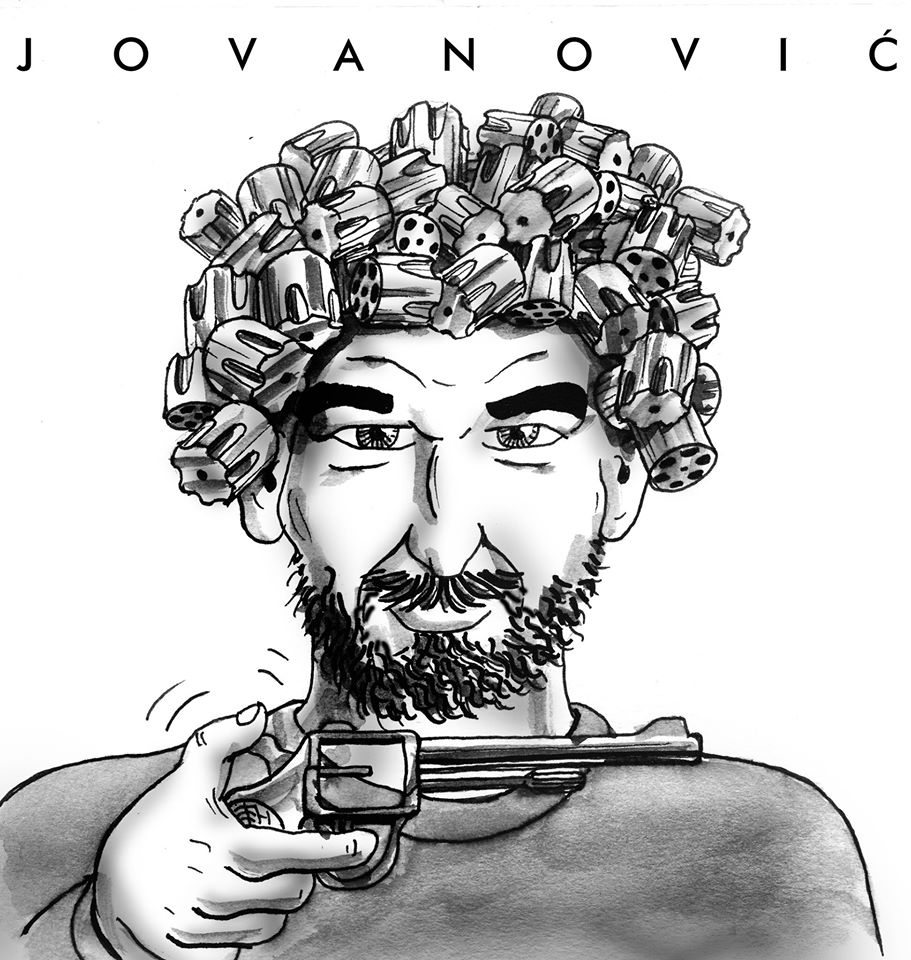 Pokušaji mnogih autora da objave i izdaju album sa autorskim pesmama ponekad, a u poslednje vreme često, može da bude samo puka želja. U tome je uspeo Jovanović, novo ime u svetu autorske muzike.

Ovaj kantautor iz Beograda je izdao svoj album prvenac, pod nazivom Jovanović, a muzika koju stvara je tipična priča čoveka sa akustičnom gitarom, ali ovoga puta to nije kantri ili bluz, već moderna forma, indi rok, amerikana i pop.
Numera "Rob" je monotona i spora pesma u kojoj od muzike postoji samo razlaganje dva do tri akorda na gitari i mala podrška flaute, koju je svirala Jamal Al Kishwani. Celokupna pesma nije pesma "na prvu ruku" i nije nešto što će postati hit (što često može da bude dobra osobina), već joj treba dati vremena da slušaocu uđe u uho i pod kožu. To vreme može da skrati metaforični vapaj i pevanje o slobodi…
Album je snimljen u studiju Destilerija, a producent i snimatelj je bio Petar Rudić.
(Visited 100 times, 1 visits today)