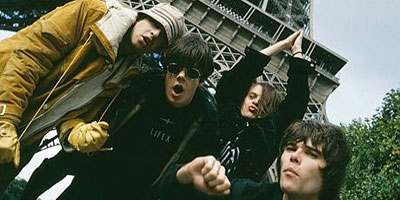 Godišnjica istoimenog debija Stone Rosesa iz 1989. biće obeležena, uz reizdanje albuma na različite načine, i nizom singlova.
Najpre će izaći Elephant Stone (6. jul), a zatim Made of Stone (13. jul), She Bangs the Drums (20. jul), Fools Gold (27. jul) i One Love (3. avgust), najavljuje NME.
U planu je i prigodna kutija sa likovnim rešenjem gitariste Johna Squirea.
The Stone Roses reizlazi 20. avgusta.
Izvor:
(Visited 34 times, 1 visits today)