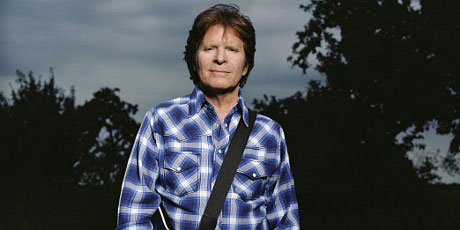 John Fogerty (ex-Creedance Clearwater Revival) završio je rad na ploči John Fogerty: The Return of the Blue Ridge Rangers, nastavku njegovog solo debija iz 1973. godine.
Reč je o kolekciji starih country pesama i novih verzija Fogertyjevih ranijih radova, uz gostovanje muzičara kao što su Buddy Miller, Greg Leisz, Dennis Crouch, Jay Bellerose i Kenny Aronoff.
Tačan datum objavljivanja albuma čiji će producenti biti T-Bone Burnett i Lenny Waronker još nije poznat.
"Još smo u pregovorima. Stvari mogu da se promene", rekao je Fogerty Billboardu.
"Prosto mi je drago da je album gotov. Zaglavio sam s njim prilično dugo, da bih ga napravio tačno kako treba. Nisam hteo da ga objavljujem sve dok ne bude ono što sam hteo da bude."
Izvor:
(Visited 67 times, 1 visits today)