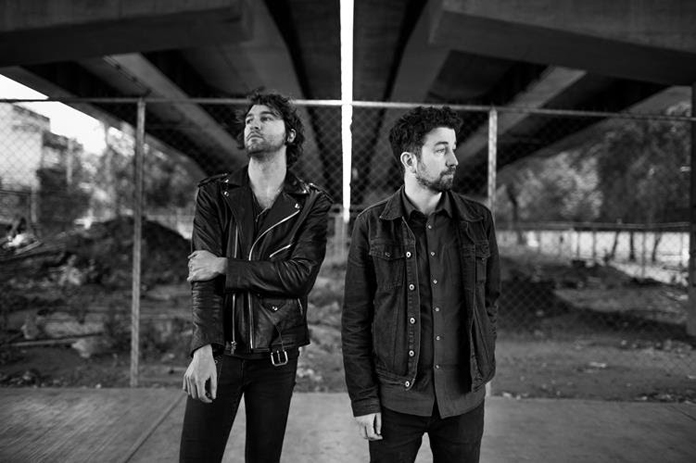 Kanadski rok duo, Japandroids, najavio je premijerno izdanje live albuma Massey Fucking Hall, veselo nazvanog po mestu u Torontu gde je i snimljen.
Bend je podelio i prvi singl, koncertnu verziju "Heart Sweats", sa albuma Post-Nothing iz 2009. godine i predstavio odgovarajući video.
Kolekcija od 12 pesama biće digitalno dostupna od 19. juna, dok će vinilno izdanje biti objavljeno 2. oktobra za ANTI- etiketu. Reč je o audio antologiji koja se proteže kroz njihova tri studijska albuma.
Dejvid Prous (David Prowse) je u saopštenju za medije izjavio: "Nismo ni pomišljali da ćemo imati priliku da sviramo u mestu kakvo je Massey Hall. To je najčuveniji prostor u Kanadi, ali se nije činilo kao pravo mesto za svirku za bend poput našeg. U pitanju je stogodišnji teatar sa sedećim mestima što je neuobičajen tip prostora gde biste očekivali da vidite Japandroids. Iskreno, kada smo se popeli na binu te noći, sećam se osećaja olakšanja i ushićenja, ali čitava stvar delovala je malčice mutno. Bio je to veoma emotivan nastup za mene".
(Visited 24 times, 1 visits today)