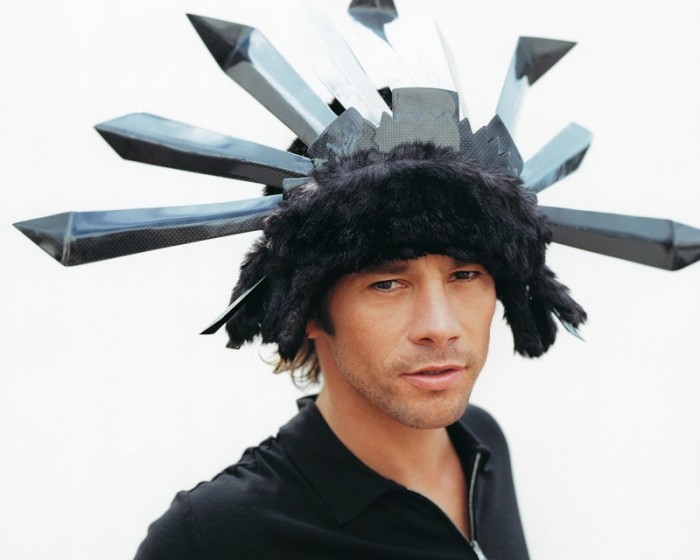 U Kombank Areni, 30. juna, nastupiće Jamiroquai, a cene i datum početka prodaje karata, biće uskoro objavljene.
Osnovan davne 1992, Jamiroquai su se probili na svetsku pozornicu zajedno sa ostatkom britanske džez fank i acid džez scene, rame uz rame sa velikanima pokreta poput Incognito i The Brand New Heavies, ali daleko ih prevazilazeći u popularnosti.
Izdavačka kuća Sony zapazila je njihov prvi singl "When you Gonna Learn" i objavila im prvenac "Emergency on Planet Earth". Popularnost im donosi naredni album "The Return of the Space Cowboy", a svetska slava sa "Travelling Without Moving" iz 1996. godine.
I posle više od dve decenije, JQ i ekipa verni su sopstvenom izrazu koji je meššavina fanka, elektro i pop deonica. Hitovi poput "Cosmic Girl", "Love Fool", "Little L", "Space Cowboy", "Deeper Underground", mnogima su poznati
Jamiroquai su prodali više od 25 miliona prodatih albuma, osvojili brojne nagrade uključujući pet MTV priznanja, Ivor Novello i Gremija, a za to je zasigurno najviše zaslužna Jay Kayeva maštovitost.
"Ukoliko pesma ne zvuči dobro samo uz klavijaturu i glas ili gitaru i glas, uništite je", glavno je pravilo harizmatičnog frontmena.
Nastup u Kombank areni, 30. juna, biće drugi nastup Jamiroquai u Beogradu.
(Visited 39 times, 1 visits today)