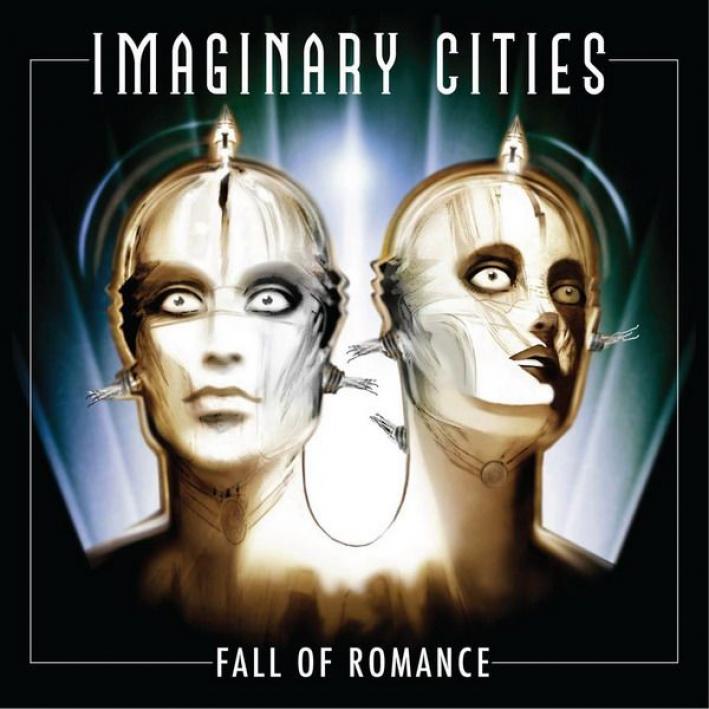 Imaginary Cities, projekat dvojice Kanađanina, Martija Sarbita (Marti Sarbit) i Rasti Matijasa (Rusty Matyas) prvi svoj album objavili su 2011. godine pod nazivom "Temporary Resident", koji je pobrao odlične kritike i obezbedio im veliki broj nastupa tokom prošle godine.
Nakon dve godine od prvog, njihovo drugo ostvarenje "Fall of Romance" je pred nama. Za pesmu "Bells of Cologne" objavljen je spot 11. jula na Jutjubu.
 Pored nje na albumu se nalaze i:
1. "Lilt" (Intro)
2. "All the Time"
3. "Bells of Cologne"
4. "Chasing the Sunset"
5. "Silver Lining"
6. "Sooner or Later"
7. "Fall of Romance"
8. "9 And 10"
9. "A Way With Your Words"
10. "Who's Watching You"
11. "Water Under the Bridge"
12. "Still Waiting"
Predstojeći festivali na kojima će Imaginary Cities nastupati su: Calgary XFest 2013 i Sonic Boom 2013.
Poslušajte "Bells of Cologne".
(Visited 23 times, 1 visits today)