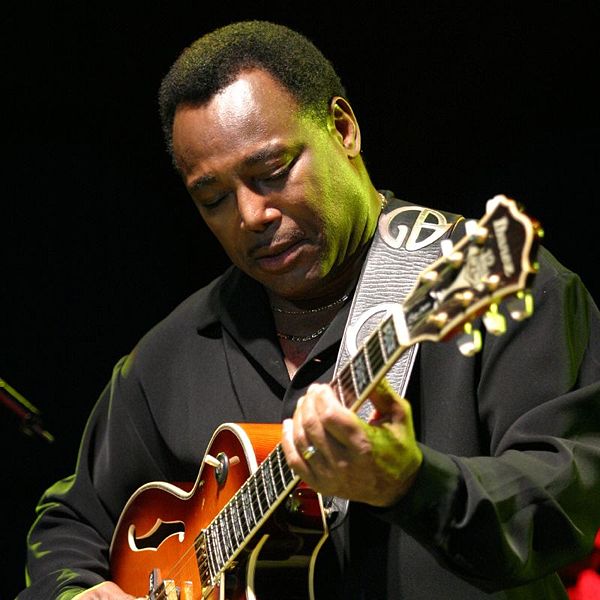 Sinoćnjim nastupom američkog gitariste Georga Bensona u Sava centru završen je ovogodišnji festival Summertime.
Benson (66) je tokom dva sata svirke pred punom dvoranom izveo pesme koje su obeležile njegovu dosadašnju karijeru, a veći deo publike je koncert pratio ispred bine, igrajući uz hitove kao što su Give Me the Night i Nature Boy.
Balade Nothing's Gonna Change my Love for You i The Greatest Love of All izazvale su romantično raspoloženje u sali.
Deo atmosfere sa koncerta možete pogledati u našoj Galeriji.
Ovogodišnji Summertime otvorila je 3. jula Sinéad O'Connor, a publika je, između ostalog, imala prilike da vidi i Davida Byrnea i trio basista SMV (Stanley Clarke, Marcus Miller i Victor Wooten).
Izvor:
(Visited 65 times, 1 visits today)