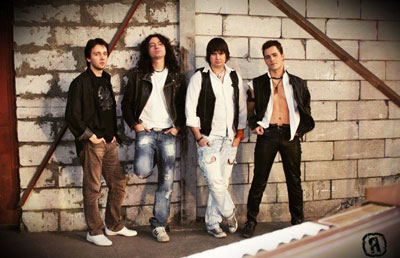 Pretpraznični HIT 202 u klubu Danguba održaće se u četvrtak 08. 12. 2011. godine sa početkom u 21h.
Ulaz je 150 dinara.
Poznato je pet grupa koje će nastupiti, a najavljeni su i gosti iznenađenja. Za dobar uvod u praznično raspoloženje biće zaduženi Alhemia, Bruce Wayne, Face to Face, Rok bulevar i Trigger.
Alhemia je beogradski sastav koji postoji od 2007. godine i baziran je na metal i rock zvuku.
Još jedan beogradski sastav Trigger osvežiće veče ženskim vokalom, a Rok bulevar dokazaće da je rock 'n' roll živ. Ovaj bend nedavno je snimio prvi spot i to za pesmu "Od pozadi ili s preda".
Grupa Bruce Wayne poreklom je iz Valjeva, ali ekipa je miks Valjevaca i Beograđana.
Face to Face obogatiće veče pesmama grupe Faith no More.
{youtube}X5t5c7NFdPc{/youtube}
(Visited 85 times, 1 visits today)