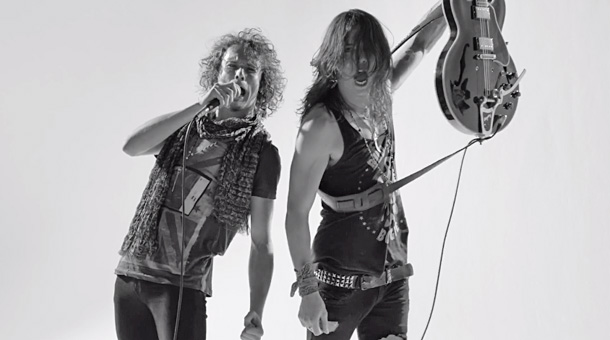 Britanski bend Heaven`s Basement je objavio video spot za jedan od njihovih aktuelnih numera.
Video spot je snimljen za pesmu "Heartbreaking Son Of A Bitch". To je hard rok numera koja se nalazi na njihovom poslednje izdatom albumu u februaru ove godine, Filthy Empire. Nakon izdavanja bend je imao turneju po Velikoj Britaniju koja je trajala do jula tekuće godine.
Heaven`s Basement su britanski bend i postoje od 2008. godine. Žanrovi u okviru kojih oni sviraju su hard rok i hevi metal.
(Visited 76 times, 1 visits today)