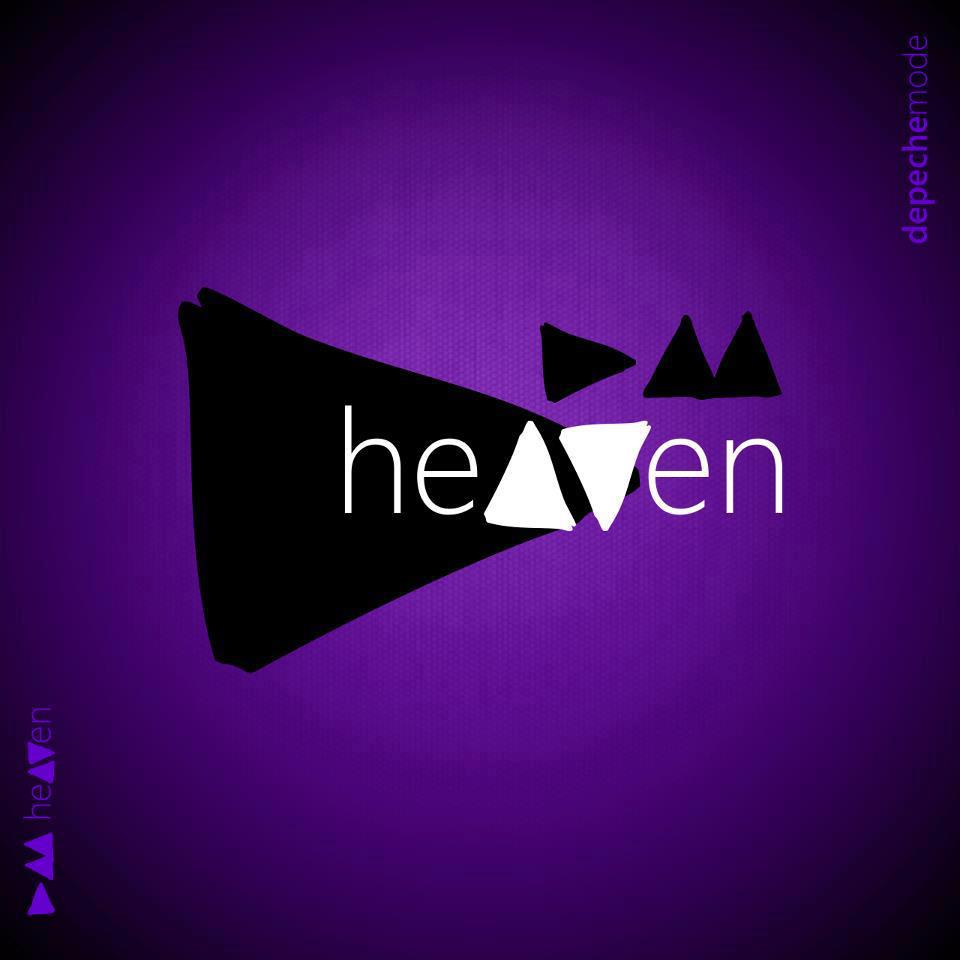 Špansko izdanje časopisa Rolling Stone donelo je svojevrsnu ekskluzivu vezanu za Depeche Mode.
Singl kojim će bend najaviti još uvek neimenovani album zvat će se "Heaven" i prvo će biti objavljen u Nemačkoj prekosutra, 25. januara.
Za pesmu u trajanju od 3 minuta i 53 sekunde, u kome se pojavljuje supruga pevača benda Dejva Gahana (Dave Gahan), snimljen je u Nju Orleansu, a režiju potpisuje dugogodišnji saradnik benda Anton Korbejn (Anton Corbijn).
Novi album, čije je objavljivanje najavljeno za mart ove godine, za Columbia Records, inspirisan je bluz uticajima, ali bend tvrdi da neće biti bluz već "muzika sa dušom".
"Nove pesme imaju vibraciju kao na albumima 'Violator' i 'Songs of Faith and Devotion'. Ovo su najbolje teme koje smo do sada obradili. Album je vrlo organski i direktan. Nije bluz, ali ima dušu", kaže frontmen benda Dejv.
Depeche Mode, nastupiće u Beogradu 19. maja (Ušće), a 23. maja u Zagrebu (Stadion Maksimir), u okviru svetske turneje 2013. godine. Više o tome možete pročitati ovde.
(Visited 117 times, 1 visits today)