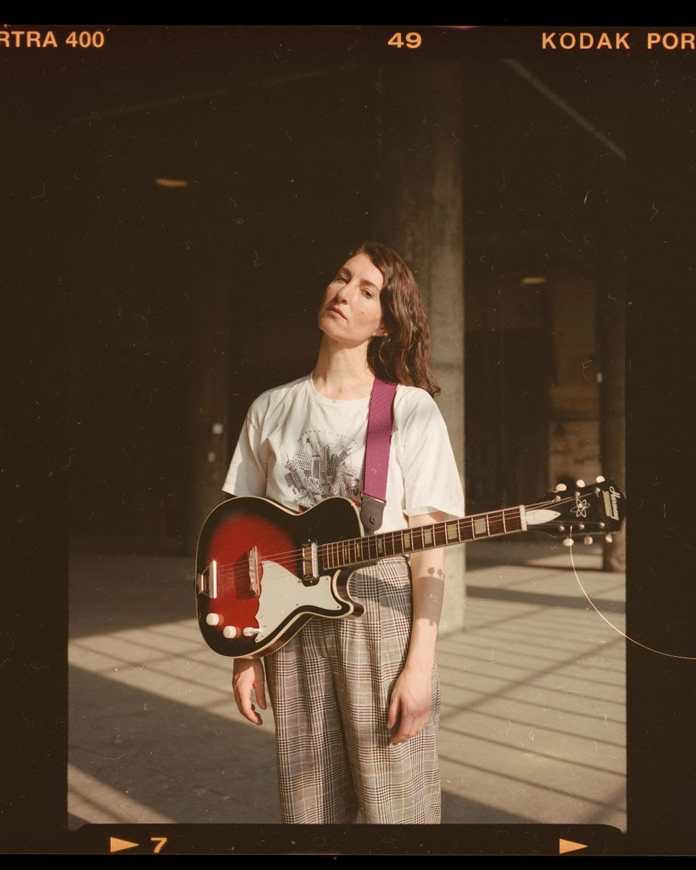 Kanadska kantautorka, Hana Džordžis (Hannah Georgas), objavila je novi singl "Dreams" koji će se naći na njenom predstojećem albumu All That Emotion.
Nova ploča trebalo bi da bude objavljena 4. septembra za Brassland i Arts & Crafts etikete, a u pitanju je njeno peto studijsko izdanje koje nasleđuje ploču For Evelyn iz 2016. godine.
Produkciju albuma potpisuje Aron Desner (Aaron Dessner), član grupe The National, a snimali su u njegovom njujorškom studiju.
U nastavku možete pogledati kako izgleda omot buduće ploče, kao i kompletan spisak pesama, a tu je i novi singl.
Kompletan spisak pesama izgleda ovako:
That Emotion
Easy
Dreams
Pray It Away
Someone I Don't Know
Punching Bag
Same Mistake
Just a Phase
Habits
Change
Cruel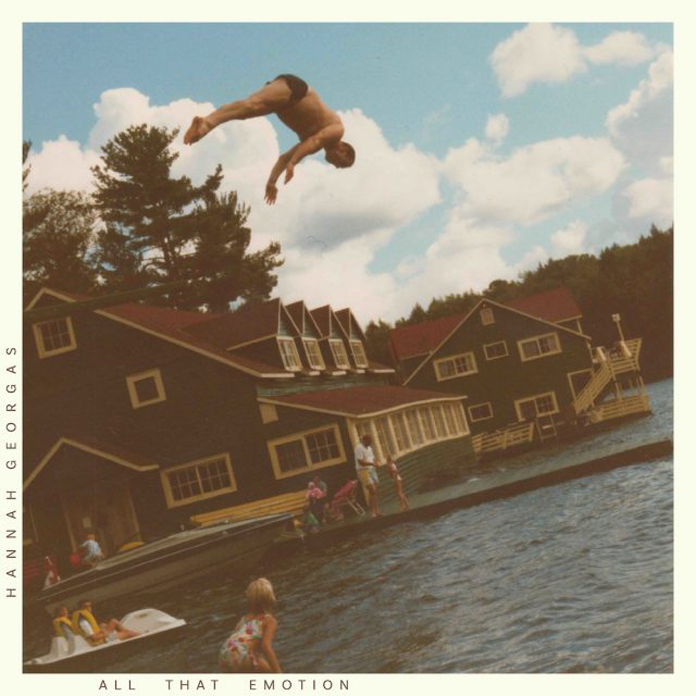 (Visited 1 times, 1 visits today)