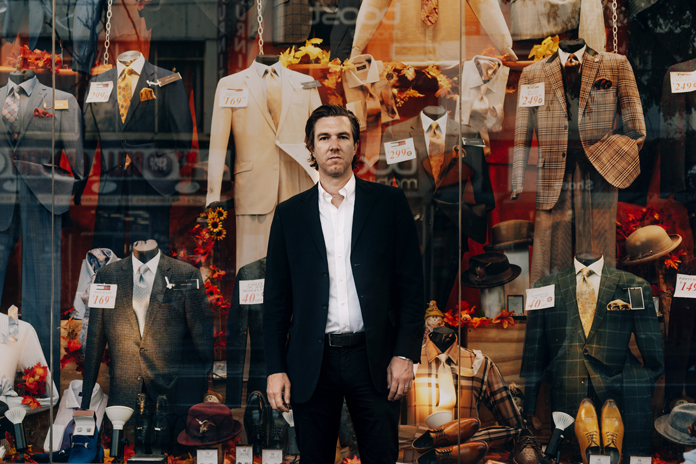 Nekadašnji član sastava The Walkmen, Hamilton Leithauser, predstavio je novi video za singl "Isabella" kojim najavljuje novi solo album.
Nova ploča The Loves of Your Lifebiće objavljena 11. aprila za Glassnote etiketu, a u pitanju je njegovo četvrto studijsko izdanje koje nasleđuje album I Had a Dream That You Were Mine, koji je uradio u saradnji sa Rostamom Batmanglijem.
Ovo je drugi singl sa predstojećeg albuma koji imamo prilike da čujemo, a prethodno je objavljena numera "Here They Come".
(Visited 12 times, 1 visits today)